Rafa Benitez has been appointed as Chelsea's new manager, the club have confirmed, with the former Liverpool man to take over with immediate effect after Roberto Di Matteo was sensationally sacked.
Benitez flew from Abu Dhabi to London yesterday to enter into talks with Roman Abramovich, as the Blues look set to exit the Champions League group stages just a season after winning the trophy.
The Spaniard is set to be in charge for the rest of the season, with his job officially titled interim first-team manager.
A statement on the Chelsea website read: "The owner and the Board believe that in Benitez we have a manager with significant experience at the highest level of football, who can come in and immediately help deliver our objectives.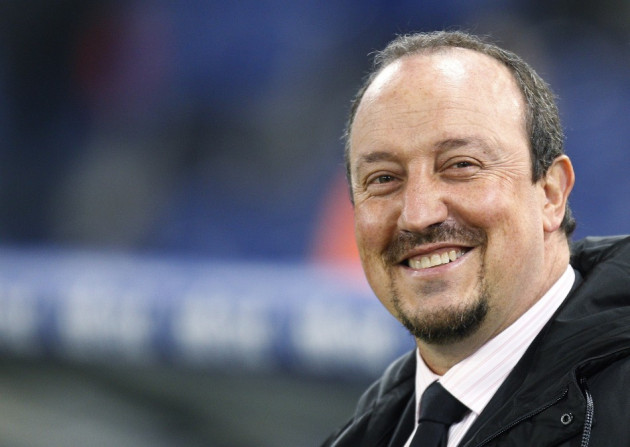 "The 52-year-old Spaniard is due to meet the players at the training ground in Cobham tomorrow."
Benitez can boast a huge amount of honours before his time at Chelsea, with the 52 year old having won the Champions League in 2005 with Liverpool among countless trophies with Valencia.
One of the reasons many are claiming that Benitez made the move to Chelsea is that he is the most likely manager to be able to bring out the best in Fernando Torres, who is continuing to misfire nearly two years after making a £50 million move to Stamford Bridge.