Chelsea are closing to signing Newcastle United striker Demba Ba, according to the Guardian. The report quotes the Magpies' manager, Alan Pardew, in saying the transfer was a "done deal". The 27 year old has been in impressive form at St James' Park this season, scoring 13 goals in 20 Premier League appearances.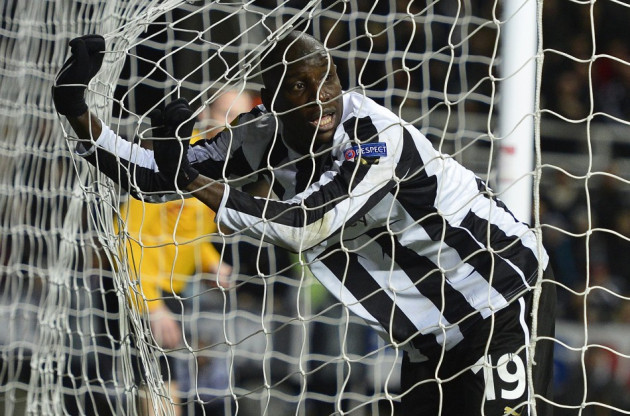 The Senegalese international did not play in Newcastle's midweek defeat to Everton, following official confirmation the Stamford Bridge club were speaking to the striker over personal terms. And Pardew has since admitted relief at having put all the uncertainty behind him and the club.
"It's done, he'll go to Chelsea with our blessing. For us, it's not a bad thing because all the uncertainty over whether he was going to stay, it's now done. We are bigger than any player so in some respects I'm pleased," the Newcastle manager explained.
Meanwhile, the Blues' interim manager, Rafael Benitez, revealed the west London club were eager to provide competition and cover for Spanish international Fernando Torres. The ex-Atletico Madrid forward is the only senior striker left at the Bridge, following the sale of 23 year old England international Daniel Sturridge to Liverpool.
"Fernando Torres is one of the players we need to rest, he has been playing too many games. I don't have any official information about the situation. Officially he [Demba Ba] is not our player. The club are working on it and we can talk about him when it's official. If we can do the business then, hopefully, he can be available for the weekend," the former Inter Milan boss said.
The Guardian's report adds that Ba will face a medical in London, to ensure a complete check-up; the African has had knee problems in the past and there were concerns over a failed medical in 2011, when he transferred from West Ham to Newcastle. The report also states there are still some financial details that are unclear - it is unknown if Ba's demand of £90,000 per week has been met or a compromise has been reached.
Benitez Defends Team Selection After QPR Defeat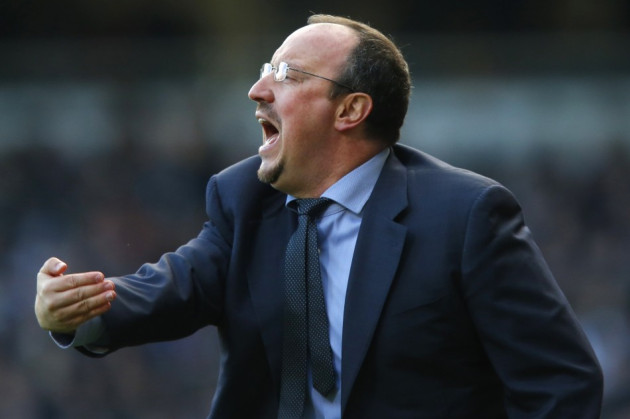 On the pitch, Chelsea were beaten at home by struggling QPR in a midweek fixture. Benitez resorted to squad rotation ahead of the game, citing stress and the pile-up of fixtures and left England left back Ashley Cole, Spanish playmaker Juan Mata and Belgian winger Eden Hazard out of the starting line-up. The decision backfired though, with the European champions slumping to defeat.
"We were tired and weren't precise. We made a mistake and gave them their chance. I don't regret the changes because we can't carry on with the same players in every game. If you're playing a team at the bottom of the table at home, you have to trust your players and I trust them," Benitez stressed, defending his team selection.