Jean Bernard Versini has apparently been lavishing his estranged wife Cheryl with Valentines gifts in a bid to win her back. The pair are widely rumoured to be set to divorce following reports that their 19-month relationship is on the rocks.
And while Cheryl is believed to have begun legal proceedings to formalise the split, it seems JB is still holding out hope for a reconciliation. The French entrepreneur is eager to have a baby with the former Girls Aloud singer and has reportedly been lavishing the star with flowers, chocolates and jewellery to prove his love "is as strong as ever", according to a Sun report.
A close family member of the businessman has reportedly told the publication: "He does not want to divorce Cheryl and wants to make a go of their marriage. He's still in love with her. JB wanted a child with Cheryl, they were trying and he would still like a child if they stay together," said the source.
While Cheryl has been photographed partying up a storm during best friend Kimberley Walsh's wedding in Barbados without her wedding ring, Jean-Bernard is still wearing his ring "to show the world he wants to give their marriage a go".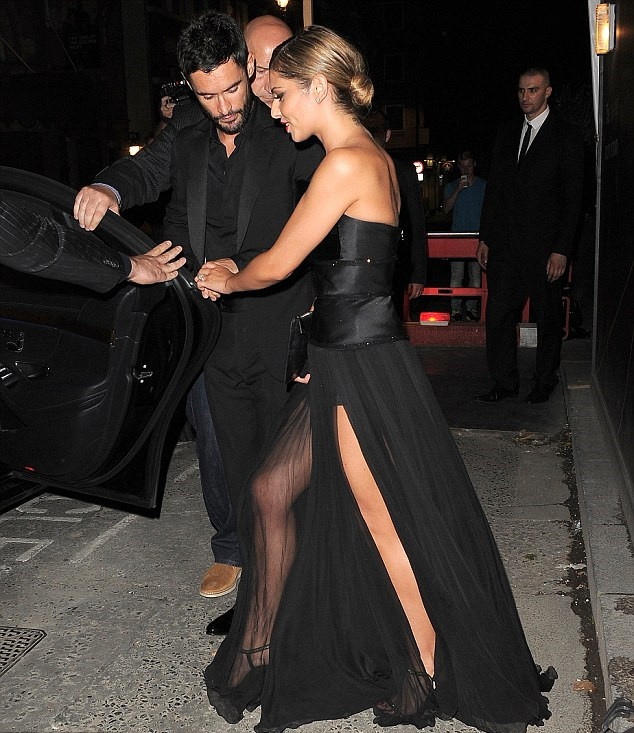 "Cheryl had a song about fighting for love if it was worth it," the relative added. "As far as JB is concerned the love he has for her is worth fighting for." It was recently reported that the 32-year-old singer cited "irreconcilable differences" as the reason for the split, which is believed to have happened in August.
They were last seen together in public at I'm A Celeb hosts Ant McPartlin and Declan Donnelly's 40<sup>th birthday party. It was later rumoured that Cheryl spent the Christmas holidays with her family in her London home, while Jean Bernard was spotted living it up with friends in Miami.
The pair have also been embroiled in a very public social media spat in recent weeks, fuelling reports that their marriage is on the rocks.
The pair first met in Cannes during the film festival, where the entrepreneur was running his Cosy Box pop-up restaurant. They married in a secret ceremony in Mustique in July 2014 after a whirlwind three-month romance. The couple exchanged vows in front of just four guests, including the Fight For This Love hitmaker's mother, Joan Callaghan.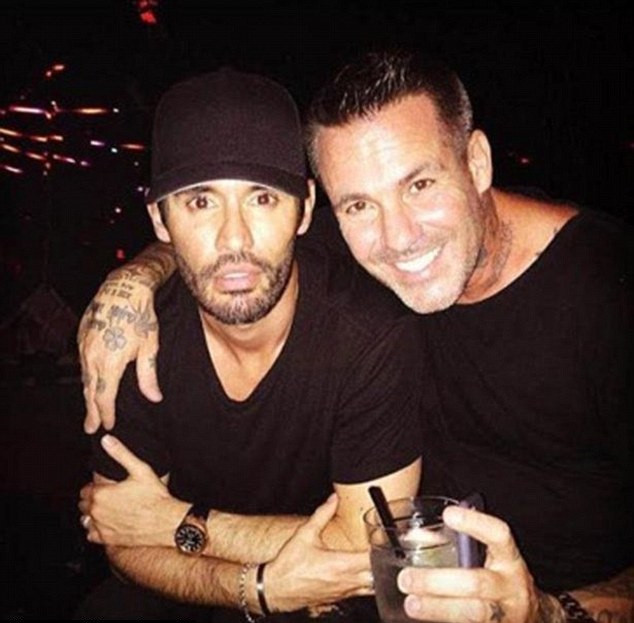 Rumours of a rocky patch in the marriage first surfaced at the end of 2015 after JB failed to attend filming of The X Factor. Cheryl faced speculation about the marriage amid concerns over her increasingly slim frame.
A split seemed on the cards after the X Factor judge deleted a picture of JB from her Instagram account. The I Don't Care singer hinted at her marital woes with a spate of telling selfies including one in which she is seen flipping the bird as she kissed 2015 goodbye. She wrote: "You have taught me a lot but I am happy to see the back of you! Happy New Year everyone. I hope this year brings you everything you wished for and is filled with ­happiness, love and laughter!"
A report from The Sun on Sunday claimed language barriers and JB's allegedly possessive behaviour drove a wedge between them, with the singer said to have "had enough of his jealousy".
"He didn't like it when she had to spend time with other men and even became jealous when she was hanging out with her dogs," an insider told the publication.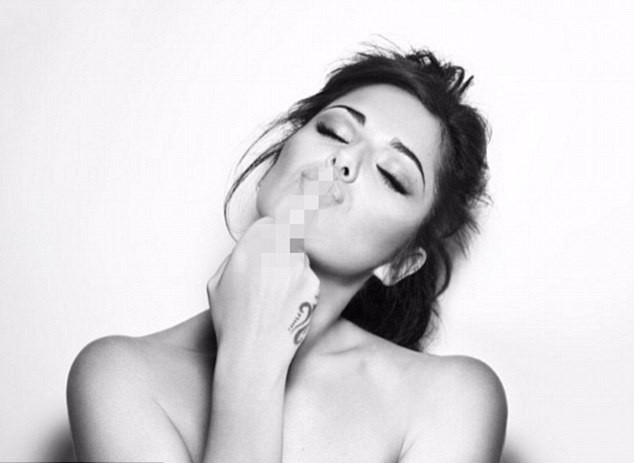 Cheryl had recently put her marital woes aside as she soaked up the sun in Barbados with former bandmates Kimberley Walsh and Nicola Roberts as she joined in the celebrations at her best friend's wedding.
However, after returning home, its back to reality for the I Don't Care singer as she contemplates a future with or without her husband.