Cheryl Fernandez-Versini has made the most of her break in Barbados for best friend Kimberley Walsh's wedding to Justin Scott and if the pictures are anything to go by, husband Jean-Bernard could not be further from her mind.
The singer has taken a break from her marital woes as she lives it up on the Caribbean island with best friends and former bandmates Walsh and Nicola Roberts. After the lavish three-day nuptials, the X Factor judge and Roberts stayed on and joined the newlyweds on their honeymoon. The 32-year-old posted a black and white photo of the best friends and their broad smiles spoke volumes.
The three were apparently caught sharing a joke. "Let's just hope nobody heard us #BarBAEdos @lilcola @kimberleywalshofficial," she said.
In a packed itinerary earlier in the week, the wedding party was invited to a sunset cruise. Looking sun-kissed, Cheryl also posed for a selfie with her close friend and assistant Lily England on board the luxury vessel.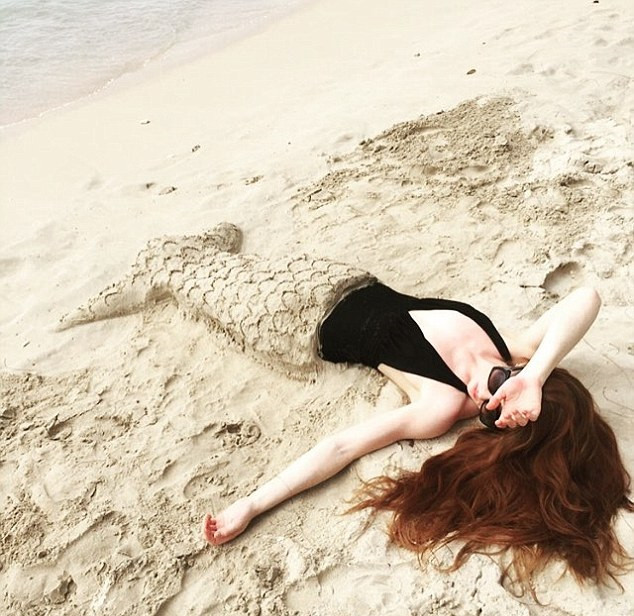 The singer has been getting snap happy herself, capturing special moments from the holiday on camera, including photos of bandmate Nicola. Channeling her inner Ariel from the Little Mermaid, the flame-haired beauty lay on the beach with a mermaid's tail made from sand.
"Quick somebody find Eric!! She's turning back into a mermaid #Ariel #mermaid @lilcola," Cheryl captioned the image.
She also posted a close up photo of her friend's face with a touching message: "But seriously the amount of [love] I have for this little one is crazy...She is one of a kind!! I thank my lucky stars everyday that I have her in my life what a unique little soul @officialapple_inc scuz me can you please tell me where the red haired princess emoji is."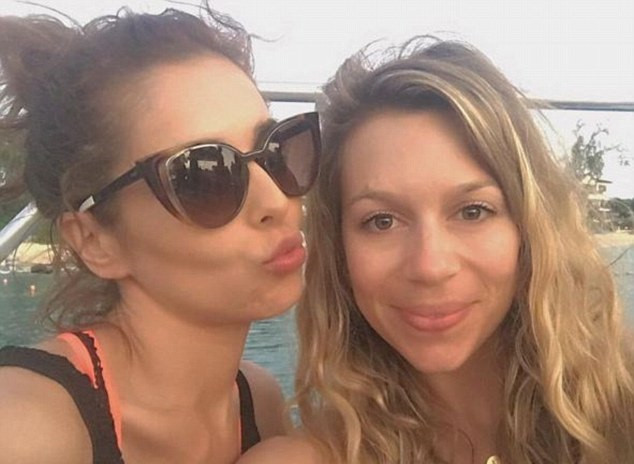 The girly getaway has clearly done wonders for Cheryl who has been supported by her friends through the ordeal of her reported separation from her second husband Jean Bernard. Rumours first surfaced that the marriage was on the rocks after Cheryl deleted pictures of her husband from her Instagram account.
The singer also turned to social media posting a series of telling selfies. In one cryptic Instagram picture the Fight For this Love singer, kisses her middle finger as she bids adieu to the year that was and it seems , her husband too with the message: "I'm happy to see the back of you."
The pair married in a ceremony in Mustique in July 2014 after a whirlwind three month romance. However, some 19 months into the marriage, it seems the relationship is over.