Cheryl Fernandez-Versini and husband Jean-Bernard's social media spat shows no signs of abating. The couple, who are rumoured to be headed for a split after 19 months of marriage, have been taking to Instagram to post cryptic messages with thinly-veiled digs apparently directed at each other.
Fueling the rumours, in a post on Thursday (7 January) the I Don't Care singer reminded her fans and herself of the importance of self-love. "Sending love to all the women out there trying to love themselves in a world that constantly tells them not to," read the post.
It followed an earlier post by JB, in which he appeared to take a pop at his wife. The French businessman uploaded a cutting message which read: "Mean people don't bother me a bit. Mean people who disguise themselves as nice people bother me a whole lot." "Don't come for me unless I send for you", he added in the caption.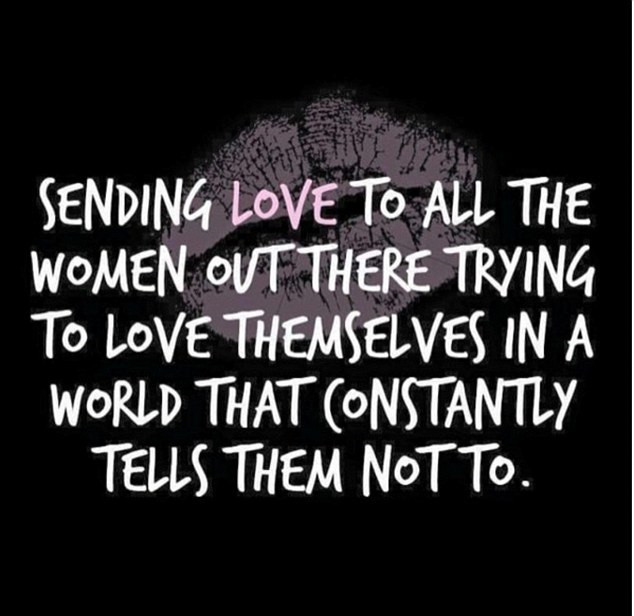 His post appeared to be in response to a series of images Cheryl has shared on social media since the new year, including one where she flips the bird at the camera adding that she is "glad to see the back of 2015", followed by a sad selfie in which she revealed that she plans to focus on music in 2016.
While speculation mounts that the couple's 19-month marriage is on the rocks, earlier Jean-Bernard uploaded a photo on Instagram, with a friend in a bar, in which he is seen still wearing his silver wedding band. While the photo might be an indication that the entrepreneur is not quite ready to give up on his marriage, it could all be too little too late.
The pair married in a ceremony in Mustique in July 2014 after a whirlwind three-month romance. Cheryl, who was previously married to footballer Ashley Cole, took to social media to confirm the reports that she had tied the knot for the second time.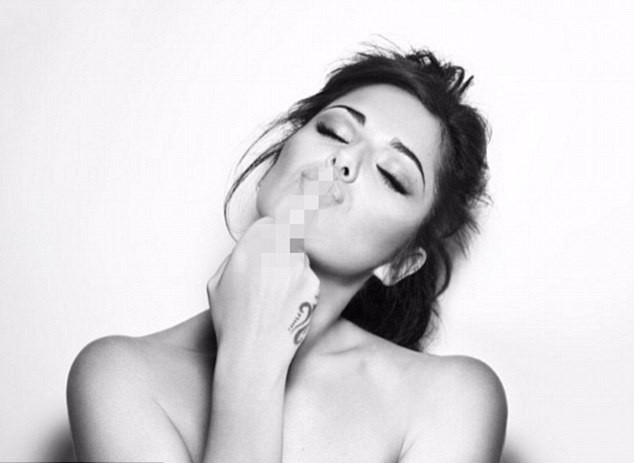 Posting a picture of her wedding ring she wrote: "I usually do not discuss my personal life but to stop the speculation I want to share my happy news... Jean-Bernard and I married on 7/7/14.We are very happy and excited to move forward with our lives together."
While the marriage was first announced to the world on social media, it's perhaps fitting then that that is also where it comes to its sad end.