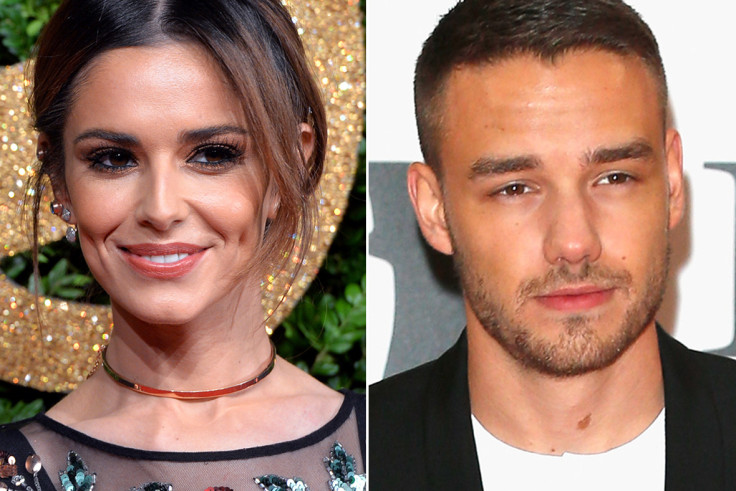 Cheryl Tweedy and her boyfriend Liam Payne appear to be more loved-up than ever. In a rare show of affection, the smitten couple are seen cosying up together for a sweet Instagram selfie prompting fans to hail their romance "relationship goals".
Shared on Payne's Instagram account, the selfie shows Cheryl, 34, wearing a blue and gold Versace dressing gown while her One Direction singer beau snuggles into her face with his tattooed arm wrapped around her body. Although the Girls Aloud songstress has opted for a cosy outfit, Payne, 23, appears to be shirtless in the snap.
Payne did not write a message in the caption but instead posted a star and praying hands emoji, clearly showing his appreciation for his girlfriend to his 14 million followers. Fans were more than complimentary in the comments section, with one gushing: "This pic is just amazing... U guys r adorable."
Weighing in with more flattery, another said: "Omg so cute. Best couple ever."
A third fan chimed in: "Love u guys u are the best ship love ur beauty ur smile ur happy ur bear everything about u i love it and u can make each other happy."
One other simply added: "Awww, what a lovely couple!"
While many showered Cheryl with comments about her "beauty", Payne also received his fair share of positive remarks. One follower noted: "U look happy with her!!" and another said: "She's got the most beautiful man in the world."
However, some fans are still wondering when the pop couple will finally share the first official photo of their five-month-old son Bear. Since his birth in March, the only photo available of Bear shows Payne cradling him shortly after the delivery but the tot's face is not visible.
Cooing over his son, Payne recently told People: "He's just big in general – he's humongous. I'm going to get a sore back. He's a big boy. He's healthy, he's strong, he likes his bouncer. I thought he looked like me, but then I saw a picture my mum sent me of myself when I was a baby and I was like, 'Woah', I was a chubster baby."
After getting to grips with motherhood, Cheryl is slowly making her way back into the spotlight. Earlier in August, the Fight For This Love singer shared a teaser from her new advert with L'Oreal while it is also claimed the singer has filmed her first interview to air on ITV's This Morning in the coming weeks with a cameo from Payne.