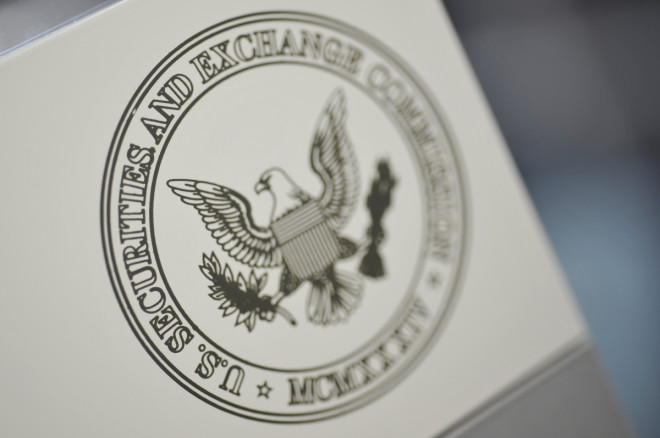 The US Securities and Exchange Commission has charged a Chicago charter school operator with defrauding investors in a bond offering for school construction.
During the $37.5m (£22.4m, €27.5m) bond offering, the operator is said to have made materially misleading statements about transactions that presented a conflict of interest.
The SEC noted that UNO Charter School Network Inc and United Neighborhood Organization of Chicago granted a multi-million dollar contract to a windows company owned by the brother of one of its senior officials. The operator failed to disclose the contract, and the potential impact the transaction would have on its ability to repay the bonds.
"UNO misled its bond investors by assuring them it had reported conflicts of interest in connection with state grants when in fact it had not," Andrew Ceresney, director of the SEC's Division of Enforcement, said in a statement.
"Investors had a right to know that UNO's transactions with related persons jeopardised its ability to pay its bonds because they placed the grant money that was primarily funding the projects at risk."
UNO had entered into two grant agreements with the Illinois Department of Commerce and Economic Opportunity (IDCEO) in 2010 and 2011 to build three schools. As per rules, UNO had to certify that no conflict of interest existed when it signed the agreements and immediately notify IDCEO in writing if any actual or potential conflicts subsequently arose.
According to the SEC, UNO breached the conflict of interest provision while granting contracts to two companies owned by brothers of its chief operating officer. UNO agreed to pay one company about $11m to supply and install windows and the other company about $1.9m to serve as an owner's representative during construction.
While conducting its $37.5m bond offering in October 2011, UNO disclosed its dealings with the company serving as owner's representative, but failed to disclose its much larger transactions with the windows company.
The breach of the conflict of interest provision would enable IDCEO to recoup all of the grant money, and UNO would not have had the cash to repay the grants and therefore would have had to liquidate its charter schools.
"Failing to disclose material information undermines investor confidence in the municipal securities market and places at risk an important source of funding for local government projects," said LeeAnn Gaunt, chief of the SEC Enforcement Division's Municipal Securities and Public Pensions Unit.
The SEC added that UNO is settling the charges by agreeing to improve its internal procedures and training, and to appoint an independent monitor.