"Chicago Fire" season 8 episode 19 will not be airing Wednesday. NBC's action drama remains suspended due to coronavirus outbreak and it is expected to return next week with its final two episodes of the season. Here is everything we know so far about the penultimate episode.
[Spoiler alert! This article contains spoilers for "Chicago Fire" season 8 episode 19. Do not read further if you don't wish to know more about it]
"Chicago Fire" season 8 was cut short due to coronavirus pandemic. Originally, the show was scheduled to air 23 episodes. However, the production for only 20 was completed. Therefore, episode 20 will serve as the finale for "Chicago Fire" season 8.
Meanwhile, the synopsis for "Chicago" season 8 episode 19 is titled "Light Things Up" and teases rabble-rousers and some hard decision making. As per the synopsis, things get problematic when protestors lockdown the firehouse and refuse to move. Things get pretty rough between the two parties.
At the same time, Sylvie Brett finds herself in a situation where she must make a "monumental" decision. At the same time, Cruz has a big day ahead of him and he must prepare himself for. Elsewhere, Gallo and Ritter have big plans for Firehouse 51. They plan to relaunch the firehouse into the social media age.
"Tension builds when a group of rabble-rousers attempts to lock down the firehouse. Brett is faced with a monumental decision. Cruz readies himself for a big day. Gallo and Ritter attempt to launch Firehouse 51 into the social media age," reads the official synopsis for the next chapter of the series via Spoiler TV.
In addition, TV Insider teases a "Chicago Fire" wedding in the next episode. Episode 19 features Crus and Chloe's big day and things are looking bright and shiny by the look of the pictures obtained by the publication.
"We have some big plans for a really beautiful event," showrunner Derek Haas previously told the publication.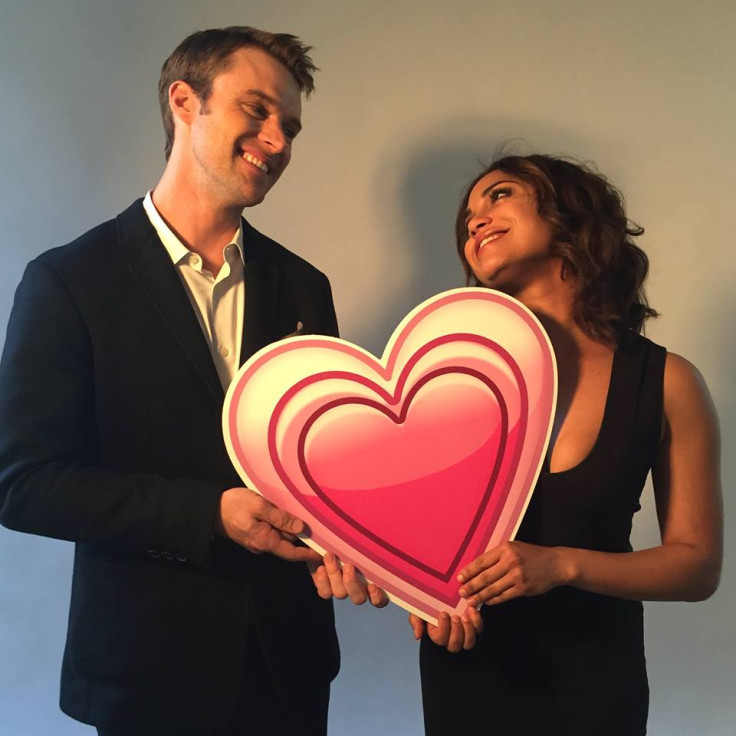 "Chicago Fire" season 8 episode 19 airs Wednesday, April 8 on NBC.