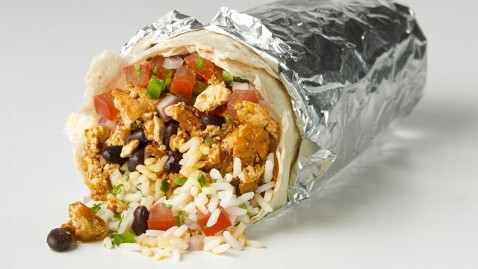 Mexican fast food chain Chilango is looking for backers to invest up to £10,000 a piece, so that it can expand its business, and in return investors can expand their waistlines.
The owners are offering 8% interest on a four year corporate bond, and for the duration of the debt Chilango will give a free burrito to each investor every week.
Only those who are willing to stuff the full £10,000 into the Burrito Bond will receive their free weekly burrito, but the British based restaurant is also accepting minimum payments of £500.
It currently has seven restaurants dotted across London and is looking to raise a £1m so that it can open some more.
Two days after the Burrito Bond had come about, Chilango said that it was within two thirds of achieving its target.
However, the owners of the chain, Eric Partaker and Dan Haughton, won't be calling it a wrap once they raise the £1m. Although Chilango is looking for this sum in the first instance, it says it has the potential to reimburse £3m worth of bonds.
"Each new restaurant costs around £500,000 to launch so raising £3 million would enable us to accelerate the opening of six new Chilango restaurants around London," Partaker and Houghton said in the offering prospectus.