Chilcot inquiry to apportion blame 'beyond Tony Blair's inner circle'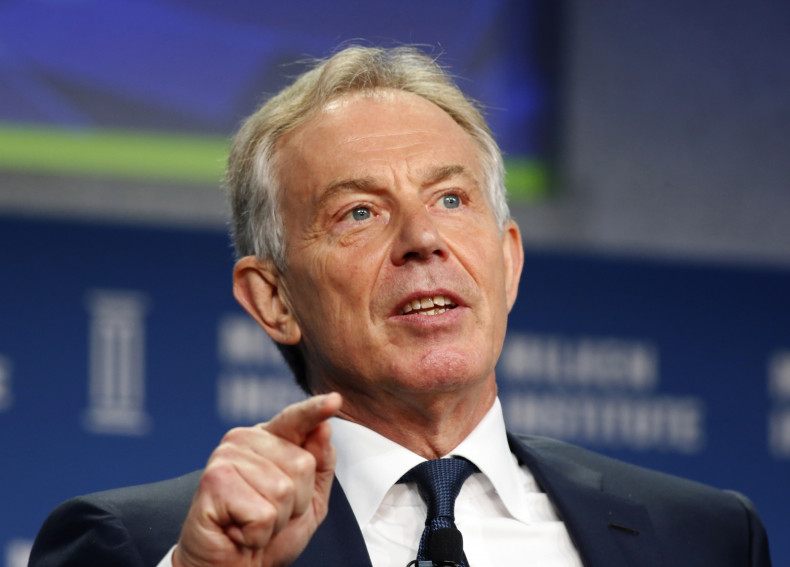 The inquiry into Britain's invasion of Iraq in 2003 is expected to criticise a wide range of former officials and ministers in Whitehall. Sir John Chilcot's much-delayed report was widely expected to place most of the blame for the war on then prime minister Tony Blair, but it is claimed several others are likely to face criticism as well, including foreign secretary Jack Straw, Sir Richard Dearlove, head of MI6, Sir John Scarlett, chairman of the joint intelligence committee, Geoff Hoon, defence secretary, and Clare Short, international development secretary.
A source told the Guardian newspaper that while Blair is set to face the brunt of the criticism, it would suit the former prime minister to see a wide range of people blamed in the report. Chilcot, who completed his inquiry in 2011, has come under increasing pressure from MPs in recent weeks to publish his final report.
The source cited the wide number of people being blamed as one of the reasons for the delay. Every individual criticised by the inquiry has reportedly been sent a draft copy of the report to offer them an opportunity to comment.
The inquiry's focus is on Britain's role in the Iraq War between 2001 and 2009. This includes the legality of the invasion, how the conflict was conducted, and whether Blair had given private assurances to then US president George W Bush that the UK would militarily support the US invasion as early as 2002. Some 179 British military personnel lost their lives in the invasion, and tens of thousands of Iraqi civilians died.
On 21 August, Prime Minister David Cameron urged Chilcot to set a timetable for the publication of his report, saying: "It's frustrating. We want this inquiry finished. It's for the good of the families. It's for the good of the country. People want to know the truth. They want this inquiry out and so do I."