Iraq Inquiry: Setbacks to continue as 'no Chilcot report this year'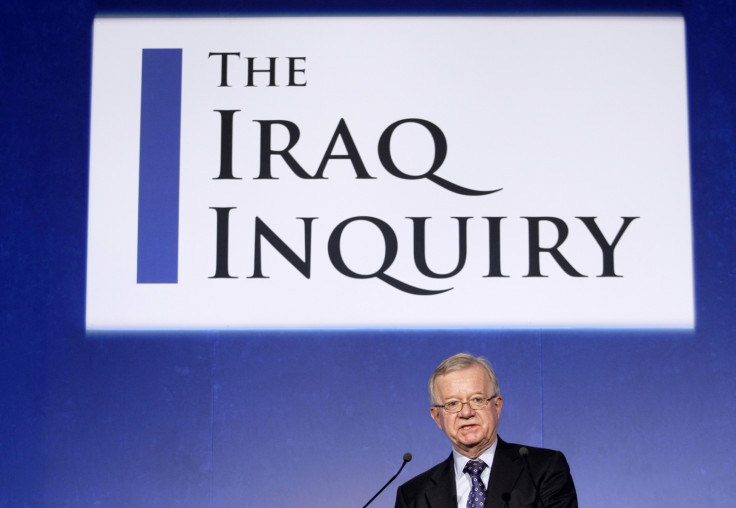 The Chilcot report into the invasion of Iraq may not be published in 2015, it has been claimed.
BBC Newsnight reported the findings of long-awaited inquiry may not be published soon after the general election on 7 May, as expected.
A postponement would be a setback for those demanding the publication of Sir John Chilcot's report, which has been mired in setbacks and delay.
The Iraq Inquiry, chaired by Chilcot, has taken so long that one member of the five-strong panel leading the drawn-out process has even died – distinguished historian Sir Martin Gilbert. "Nobody thinks it will come out this year," said a source, according to the BBC.
According to an insider at the inquiry, efforts have been abandoned to hasten publication following repeated lapses in the release schedule.
Chilcot admitted earlier in 2015 that he underestimated how long it would take to investigate around 150,000 documents dating from the time of Iraq invasion in 2003.
Former Prime Minister Tony Blair controversially took Britain to war in coalition with the United States. Blair has since been dogged by that decision, in part because of doubts over "sexed-up" claims made in a "dodgy" dossier about weapons of mass destruction, used to justify invasion.
Blair has denied the accusation and has also denied holding up the Chilcot enquiry.
© Copyright IBTimes 2023. All rights reserved.