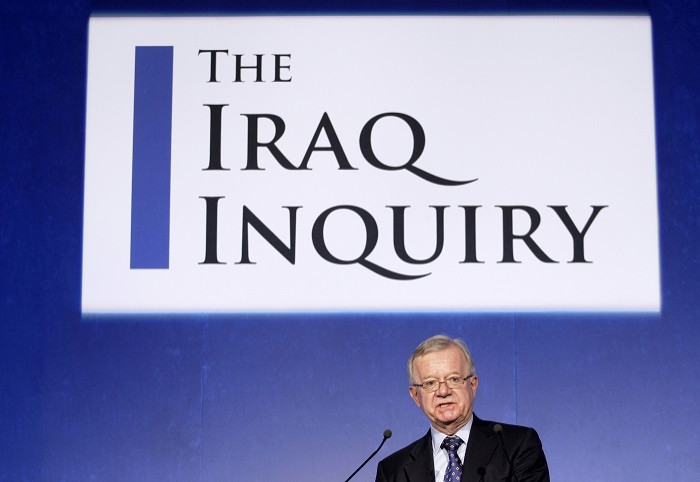 The long-awaited publication of the Chilcot Inquiry report into the Iraq War will not now be published until after the general election on 7th May, according to reports.
Prime Minister David Cameron has voiced his "immense frustration" at the length of time it is taking for the report to be completed and has written to Sir John saying that although the date of publication was matter for the inquiry he would have preferred it published during this parliament.
On 29 January a cross-party group of MPs were due to hold a vote in which they called for publication.
Chilcot is reported to have now written to the Prime Minister explaining the reasons for the postponement.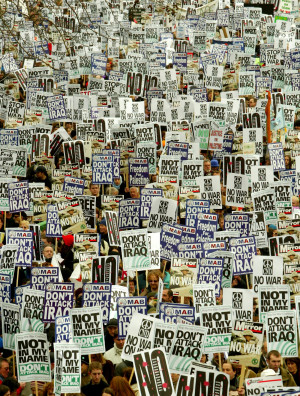 At the invitation of Gordon Brown, the inquiry began hearing evidence in 2009 and the final public hearing took place in 2011. Much of the delay is believed to be due to disagreements over what classified documents can be included. An agreement was made that some conversations between then-PM Tony Blair and US President Bush were included in summarised form. Blair insists he has nothing to do with the delay.
Although no date was ever fixed for a publication date, one of the MPs demanding a vote next week, backbench Conservative MP David Davies, told The Guardian it was "incomprehensible" the report still wasn't available.
"Frankly this is not good enough. It is more than five years since it started," said Mr Davies. "We need to know why. This is not simply some formality. This is for the whole country to understand why we made a terrible mistake in Iraq. Simply putting it off is not good enough."
Davies is one of many MPs who felt deceived by information they were given before the vote to invade Iraq, particularly so-called intelligence on "weapons of mass destruction" which never materialised. 179 British troops died during the six-year occupation and hundreds of thousands of Iraqis also died, creating a power vacuum which helped create the present chaos in the region.
"Why has this taken so long?" asked Davies. "What is going on that is preventing this? The report was created in the first place by a Labour government in order to get an understanding of what went wrong. I can think of no reason why this should be deferred."
A Whitehall source told the Daily Mail: "It's off till after the election. It's all about the letters that have gone out to those who are to be criticised and their opportunity to respond in detail. With the best will in the world, this can't be published in the middle of an election campaign, and there was no indication it would anyway be ready."