Child dies after father leaves him near hot shower
Mordechai Halpern's body temperature had climbed to as much as 108F (42C).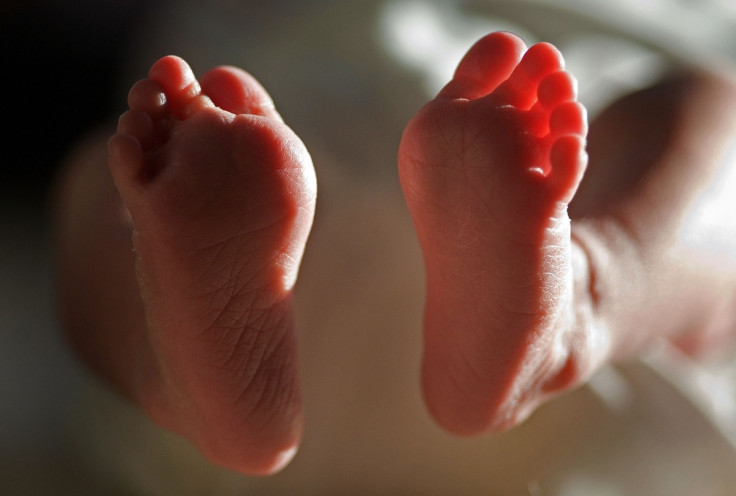 A one-year-old infant from Brooklyn died after his father left him near a hot shower for hours to ease the baby's cough.
The incident happened on Thursday (14 September) when little Mordechai Halpern woke up coughing at 3.30am (8.30am BST). To ease the cough, his father – whose name has not been released – gave the baby water, lemon juice and sugar.
But when these things failed to comfort him, the 27-year-old father allegedly strapped the child into a stroller and took him to the bathroom.
He covered the infant with a blanket and started a hot shower in an effort to create steam to act as a humidifier. The man closed the shower curtain, leaving child inside the stroller and went back to sleep.
He put an alarm for 5am and when it went off, Mordechai's mother, 22, went to check on the boy and found him in an unconscious state.
Mordechai was soon rushed to a nearby hospital, where he was declared dead. It was reported that the infant's body temperature was 108F (42C) when he died.
The chief medical officer of Maimonides Medical Centre will conduct a post-mortem to determine the exact cause of death.
Police said there were no visible signs of trauma on the child's body and said they do not believe the father had meant to harm his son.
© Copyright IBTimes 2023. All rights reserved.