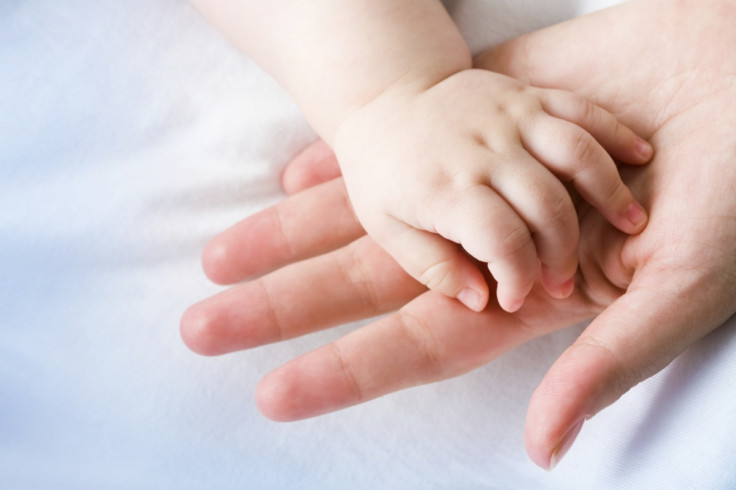 It has emerged that a seven-month-old baby died weighing just 9lbs after his parents fed him an alternative gluten-free diet.
A court has heard that the mother and father, who ran a natural food store in the town of Beveren in Belgium, insisted that they put their son Lucas on an alternative diet that included quinoa milk, despite repeated warnings from doctors that this was unsuitable, according to local media.
It was revealed that his diet led to him being less than half the expected weight for a boy his age, weighing 9.47lbs, which is just over the average weight for a newborn baby, before he died on 6 June 2014.
The death came despite the baby gasping for air, the court heard that his parents never thought to seek medical attention. An autopsy showed he was dehydrated and his stomach was completely empty.
Public prosecutors in Belgium blamed the parents for their son's death, saying: "The parents determined their own diagnosis that their child was gluten intolerant and had a lactose allergy.
"Not a single doctor had a dossier about Lucas and child protection services did not know about them."
They also blamed the parents who, instead of going to the nearest hospital, decided to travel to the other side of the country to see a homeopathic doctor instead.
Defending themselves, Lucas's father, named only as Peter S, said: "We never went with Lucas to a doctor because we never noticed anything unusual."
His mother, named only as Sandrina V, said in tears: "Sometimes he gained a little weight, sometimes he lost a little. We never wished for the death of our son."
According to their lawyer Karine Van Meirvenne, the parents thought Lucas had an eating problem. "Lucas had an eating disorder. He got cramps when he was fed with a bottle and his parents tried out alternatives," said Ms Van Meirvenne.
"Oat milk, rice milk, buckwheat milk, semolina milk, quinoa milk. All products which they also sell in their store."