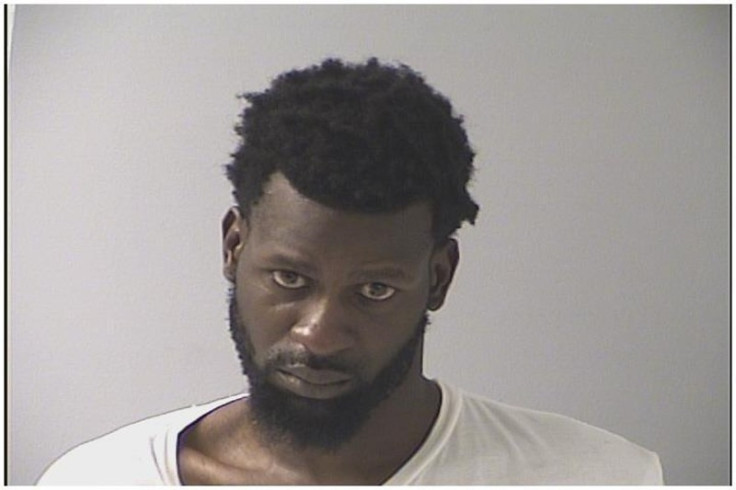 An Ohio man has been arrested after his one-year-old son died of a drug oversdose. Dorrico Dawaun Brown, 32, phoned 911 when his son Dawaun Brown Jr. became unresponsive at their Butler County home in May.
A coroner's report released on Wednesday 16 August established that the baby had died as a result of several drugs in his system, including the opiate oxycodone and alprazolam, a benzodiazepine, according to WLWT.
Hamilton Police have not said how they think the powerful drugs got into his son's system.
Brown found the boy unconscious and not breathing on 17 May and called 911.
He said: "My son is just freezing cold and I don't think he's even breathing. He was taking a nap and I came in here and he's just cold."
Neighbours on Vanderveer Avenue have reacted to the painful news with a mix of anguish and shock. Many of them saw the ambulance pull up after the incident.
"Did he get ahold of it? Did they give it to him? I just don't understand how you just leave something like that out," Kelsey Street said.
Fellow resident Jack Abner has lived on the street for half a century: "I don't know, it's crazy but our society today is crazy. You never know what's going to happen," the father-of-five said.
Journal News reported that Brown was arrested within hours of the coroner's report being published. He faces charges of involuntary manslaughter and endangering a child.
Local parents say Brown needs to be punished if he is found guilty. Street said: "You need to turn yourself in, you need to face what you did, what has happened, because he was your responsibility. You should watch him."
Reporters have attempted to speak to the child's mother, who lives separately to Brown. She was not at home but neighbours said she was devastated by the news.