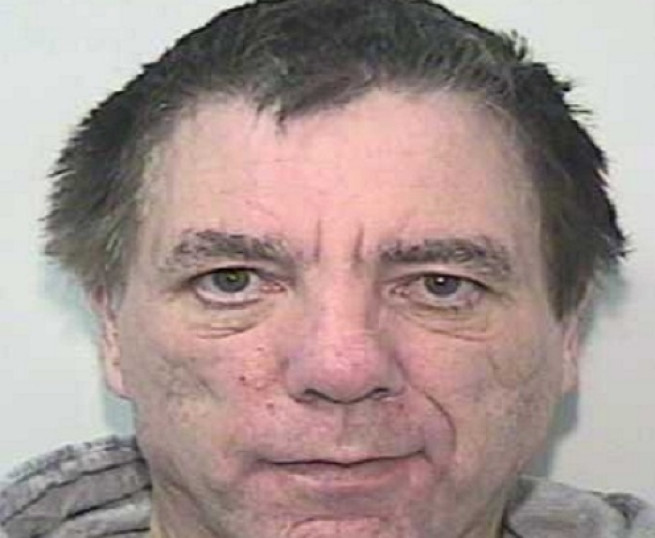 A 15-year-old boy was made to have sex with men for money up to eight times a day by a pimp, who has been jailed.
Raymond Hawthorne, 50, sold the boy for sex in the Greater Manchester area as part of a prostitution ring he masterminded.
The 15-year-old was one of a number of sex workers on Hawthorne's books. He was drawn into the seedy world of sex-work by the pimp, who groomed him on social media.
Hawthorne told the child he could earn money and then marketed the boy as an escort. Clients contacted Hawthorne by phone or text message, and he then drove the child to locations where sexual encounters would take place.
Police discovered the boy was part of Hawthorne's sex ring during an investigation into Hawthorne's activities. Officers raided his home last year, but missed the youngster.
It was only when the boy opened up to his carers about what was happening to him that the alert was raised. He later gave an full account to police about Hawthorne's involvement.
At Bolton Crown Court, Hawthorne was jailed for 10 years under the Sexual Offences Act and prostitution charges.
Shockingly, it was not the first time Hawthorne made money from pimping out boys for sex. He was jailed nearly a decade ago for sexual offences relating to a 14-year-old boy, who was sold to cilents by Hawthorne via adverts in Loot magazine.
Tragically in that case, the teenager committed suicide. It emerged Hawthorne resumed his activities soon after being released from serving his first sentence.
Speaking after Hawthorne was jailed, Det Const Paul Crompton called him "a repugnant individual."
"[He] groomed the young boy so that he could sell his body for financial gain.
"He has made conscious and determined efforts to recruit him due to the increased sums of money involved in the prostitution of children.
"We know that this victim and at least one other boy have been subjected to sexual abuse time and time again because of his actions.
"Tragically his first child victim went on to commit suicide, undoubtedly due in no small part to the horrendous abuse he endured.
"He began reoffending almost as soon as he was released from prison, proving what a truly wicked and unrepentant individual he is."