China has arrested the founder and nine other senior members of Wooyun — one of the largest communities of ethical hackers or white hat hackers in the country. Following the arrest of the 5,000-member strong organisation's founder, Fang Xiaodun, its website is also down.
The sudden arrests made, did not come with any specific charges, the KHFP reported. According to unnamed sources, the Wooyun website was shut down by its own members as a precautionary method. Fang reportedly ceased updating his WeChat account on 18 July, a day before Wooyun's official website went down.
Wooyun's website reportedly posted a message on 20 July that said that the site was down for upgrades and would be back up in the "shortest amount of time". However, as of 29 July, the site remained offline.
According to reports, an anonymous source allegedly said, "Everything happened very abruptly, even members within Wooyun were kept in the dark. People from Wooyun said there was no administrative procedures nor prior notice for the arrest."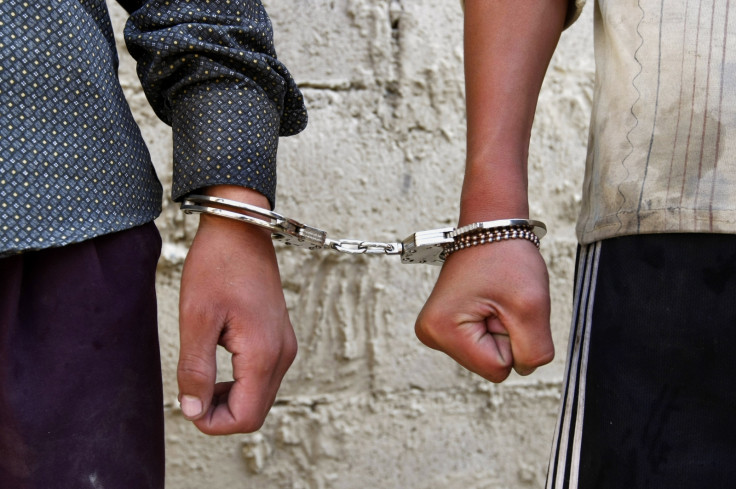 The arrests came a little over a week after Wooyun held its annual convention in Beijing, which took place between 8 and 9 July. Given that authorities are yet to make any official statements about the arrests, several speculative theories have emerged in the community, including one that casts a shadow of doubt on whether Wooyun was involved in unauthorised access of government networks, while testing vulnerabilities.
According to Internet Society of China's legal consultant Zhao Zhanling, Wooyun may possibly be facing charges not related to criminal liability. He also indicated that it may be unlikely that Wooyun members were arrested for disclosing vulnerabilities of hacked websites. According to reports, Wooyun is a non-profit website, which helped organisations strengthen security by testing for vulnerabilities.