MH370: South African all-rounder Albie Morkel finds possible piece of debris while holidaying at Mossel Bay
Morkel said he would hand over the aircraft fragment to the South African Civil Aviation Authority.
South African cricketer Albie Morkel recently found a large piece of metal resembling an aircraft fragment while holidaying at Mossel Bay, South Africa. His Facebook post announcing the new find led to speculations that the piece could be from the doomed Malaysia Airlines flight MH370 which disappeared more than two years ago with 239 people on board.
Morkel reportedly found the piece of debris a week ago while playing cricket on the Mossel Bay beach. He will hand it over to the South African Civil Aviation Authority (Sacaa) once he is back from his vacation.
In his Facebook post dated 23 December, the Protea all-rounder posted images of the piece, seeking suggestions who to contact with regard to the find. Several people responded to the post and suggested he contact the national civil aviation body or the Australian authorities currently involved in the searchfor the missing Boeing 777.
In an interview to TMG Digital, Morkel said on Thursday (29 December): "I've been in touch with the ATSB (Australian Transport Safety Bureau) and authorities in Malaysia and will hand it over to Sacaa once I'm back from vacation so that they can do further investigations."
He also said that he found the debris on 22 December "while playing cricket with my son on the beach in front of the house we were renting in Mossel Bay", Herald Live reported.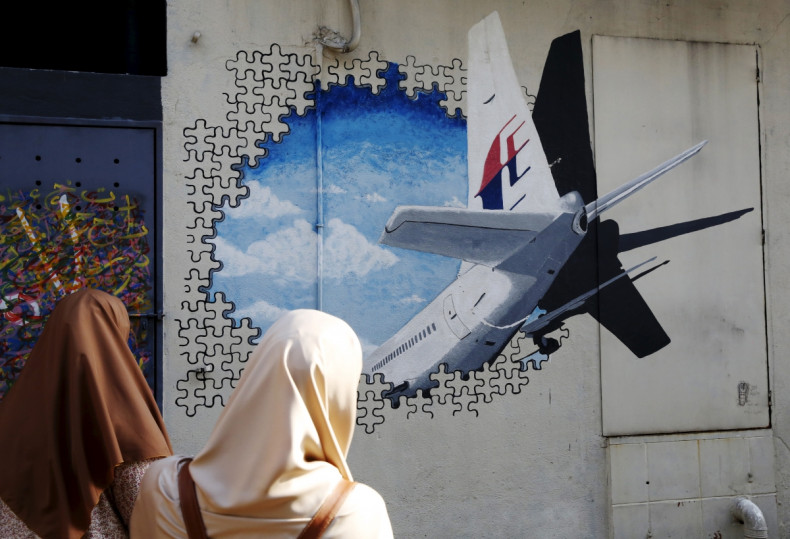 He added: "It looked to me as if it belonged to an airplane' so I took it home and posted the photo on Facebook." Morkel also said that some Facebook users who responded to his post believed the piece could be a wing fragment.
The all-rounder, who played his last test in 2015 and one-day international in 2012, is among the many people who have discovered pieces of debris along different beaches in and around South Africa. Some have already been confirmed by ATSB to have come from MH370 like a wing flap found off Tanzania coast in June.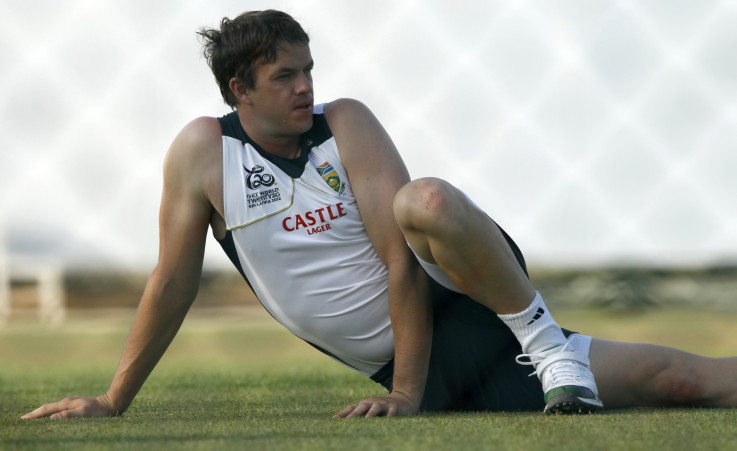 South African all-rounder Albie Morkel
Reuters
One facebook user responded to Morkel's post saying this new piece could be a part of the wing flap found in Tanzania.
This new find comes at a time when the official search for the missing plane in southern Indian Ocean is drawing to a close, with no hopes of any extension.
Australia, Malaysia and China - all the parties involved in the search - have already decided not to extend the search beyond the designated 120,000sqkm seafloor unless concrete proof of a new location is found.
Morkel's find has raised hopes that it could provide an answer to one of the biggest mysteries the aviation world has seen in the recent past.