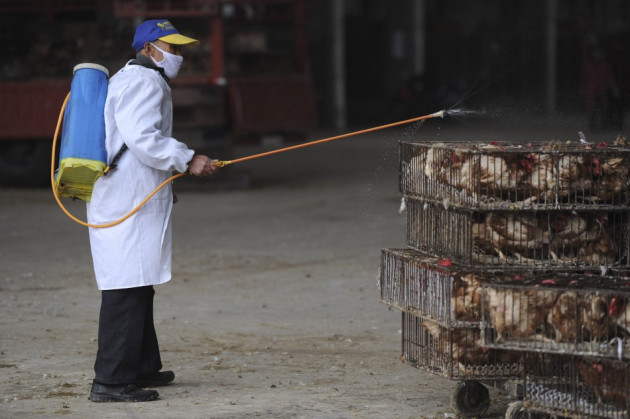 Another person has died from the new strain of bird flu in China, bringing the death toll so far to six.
Chinese authorities confirmed a sixth person had succumbed to the infection as officials begin culling poultry in outbreak areas.
They have started by slaughtering all the poultry at a market in Shanghai where the H7N9 virus was detected.
The Agriculture Ministry said the H7N9 virus had been found in live pigeons for sale at the market. The area was guarded by police as the animals were killed.
David Hui, an infectious diseases expert at the Chinese University of Hong Kong, drew a comparison between the new strain of bird flu and the H5N1 pandemic that emerged in 2003.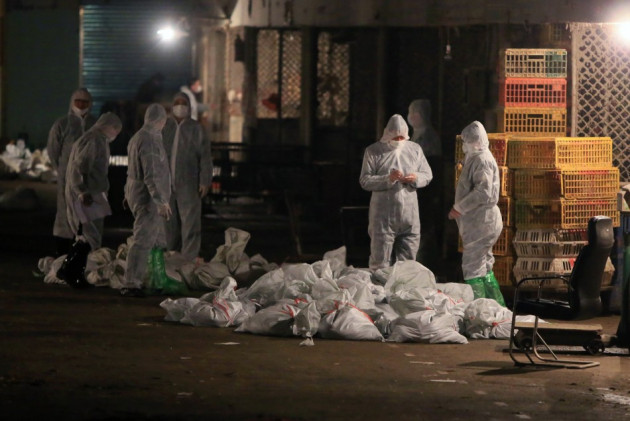 "In the past usually you would see chickens dying before any infections occurred in humans, but this time we've seen that many species of poultry actually have no apparent problems, so that makes it difficult because you lose this natural warning sign," he said.
The latest victim was a 64-year-old from the eastern city of Huzhou. The Xinhua news agency said he was a peasant farmer whose surname was Zhang.
Yesterday, a 48-year-old male poultry transporter and a 52-year-old woman, both from Shanghai, died from the disease.
Health officials believe people have been contracting the disease after coming to direct contact with infected birds.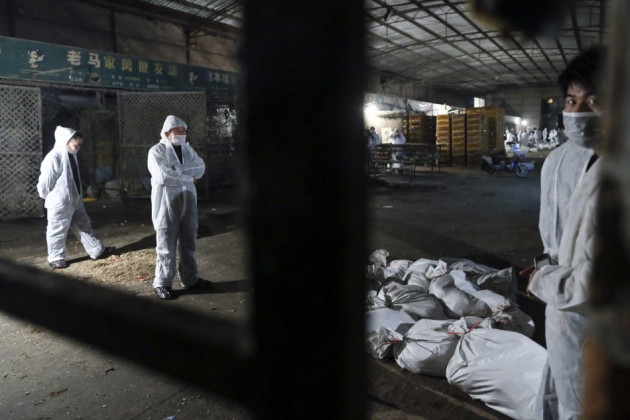 So far 14 people have been diagnosed with the new strain of bird flu, and many of those are still critically ill. Symptoms of the disease include a fever, runny nose and an itchy throat.
Scientists are now evaluating whether the bird flu poses a substantial health risk and if it could spark a global pandemic.
Yesterday, the World Health Organisation said those who were in close contact with people infected are being monitored closely, although there is no sign of the disease being transmitted from human to human.
It confirmed there is no link between any of the laboratory-confirmed cases and said there is no need to put travel restrictions in place. Health officials are investigating the possible sources of the virus.