The H7N9 strain of bird flu that emerged in China in February can be passed between humans, health experts have warned.
So far, there have been 133 cases of the virus, resulting in 43 deaths, with infections predominantly occurring in Eastern China.
Scientists believe the virus was contracted from poultry at markets, with most sufferers having close contact with birds around seven to 10 days before the onset of symptoms.
However, they have now shown the disease can be spread between humans, and say H7N9 has the potential to cause a pandemic.
Research published on the British Medical Journal website, bmj.com, described how the daughter or a bird flu sufferer contracted the disease from her father.
The study examines two patients from March 2013. The first, a 60-year-old man, regularly visited a live poultry market and became ill five or six days after being exposed to birds. He was taken to hospital on 11 March.
His condition deteriorated and he was taken to intensive care, but died of multi-organ failure on 18 March.
The man's daughter, 32, who had not had contact with live poultry, fell ill after providing bedside care to her father in hospital before his death.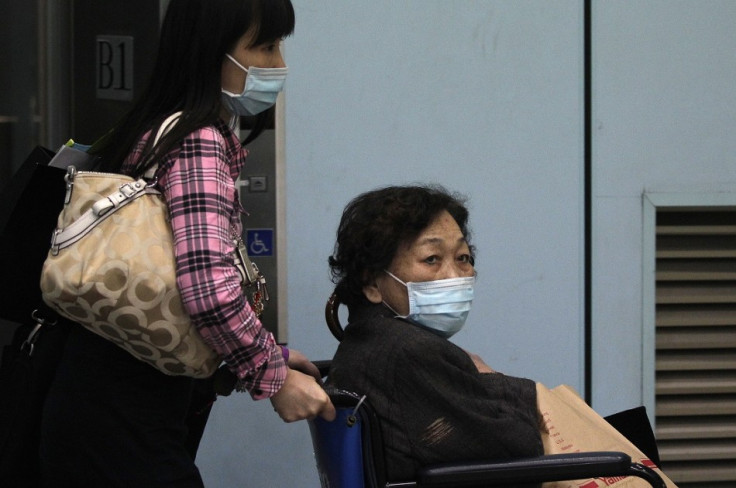 She developed symptoms six days after her last contact with her father. She later died from multi-organ failure on 24 April. Scientists found two almost genetically identical virus strains in both father and daughter, strongly suggesting H7N9 had been transmitted from him to her.
Researchers say that, while this case suggests H7N9 can be passed between people, its transmission is "limited and non-sustainable", and "the virus has not gained the ability to transmit itself sustained from person to person efficiently".
The study added: "To our best knowledge, this is the first report of probable transmissibility of the novel virus person to person with detailed epidemiological, clinical, and virological data. Our findings reinforce that the novel virus possesses the potential for pandemic spread."
Commenting on the study, James Rudge and Richard Coker, from the London School of Hygiene and Tropical Medicine, say transmission between people is "not surprising".
"[It] does not necessarily indicate that the virus is on course to develop sustained transmission among humans," they said.
"It does provide a timely reminder of the need to remain extremely vigilant: the threat posed by H7N9 has by no means passed."
Read more:
H7N9 Bird Flu Costs China Poultry Industry £4.2bn
H7N9 Bird Flu 'One of Most Lethal Influenza Viruses' and Greater Risk than H5N1 [VIDEO]
Bird Flu Victim Recovers, China Investigates Possibility Of Human-To-Human Spread