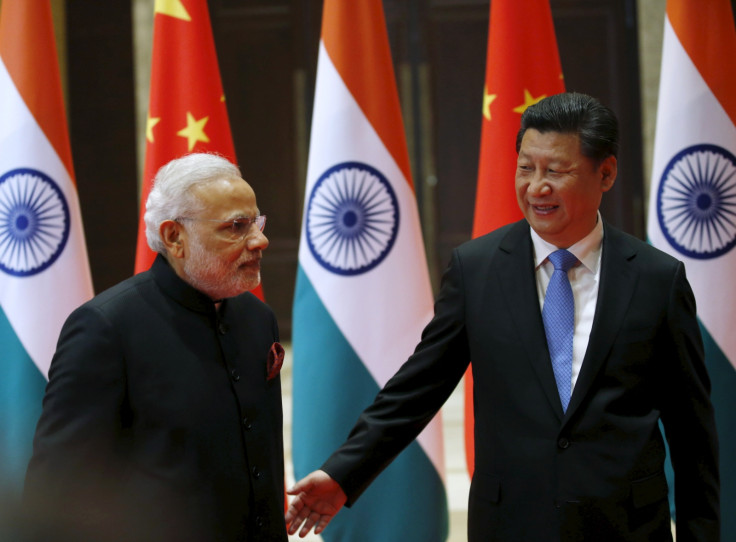 China has criticised the US after its ambassador to India visited a disputed stretch of border that India shares with Beijing. It warned that any country interfering in the border issue will only complicate matters between India and China.
US ambassador to India Richard Verma visited the Indian state of Arunachal Pradesh on 21 October to attend a three-day local festival in Tawang, bordering China. He said on Twitter that the state is a "magical place" and thanked Indian officials for their "warm hospitality".
China's foreign ministry spokesman Lu Kang "firmly opposed" the US diplomat's visit, which he said would "damage the hard-earned peace and tranquillity of the China-India border region", Reuters reported.
China has locked horns with India by claiming more than 90,000 sq km (35,000 miles) of land in the eastern parts of the Himalayas. Much of that area forms the north-east Indian state of Arunachal Pradesh and Beijing calls that state as South Tibet.
"Any responsible third party should respect efforts by China and India to seek peaceful and stable reconciliation, and not the opposite," Lu said.
China is reported to have particularly claimed the Tawang region because of its historical links with Tibet.
"China's position on eastern section is clear and consistent," Lu said, adding that Beijing and Delhi have been dealing with the territorial dispute through negotiations and consultations.
This is not the first time that China has warned the US over its territorial claims. Earlier in April, the US consul general in Kolkata said Washington was "absolutely clear" that Arunachal Pradesh belongs only to India. The Chinese foreign ministry reacted angrily to the statement and warned the US to "respect the history and reality concerning the boundary question".
Disagreements between India and China over the territorial claims briefly led to a war in 1962. Both sides have had long-running negotiations to resolve the dispute.