Indian doctor accused of corruption appointed as head of World Medical Association
Dr Ketan Desai had seven cases registered against him when he was first elected in 2009.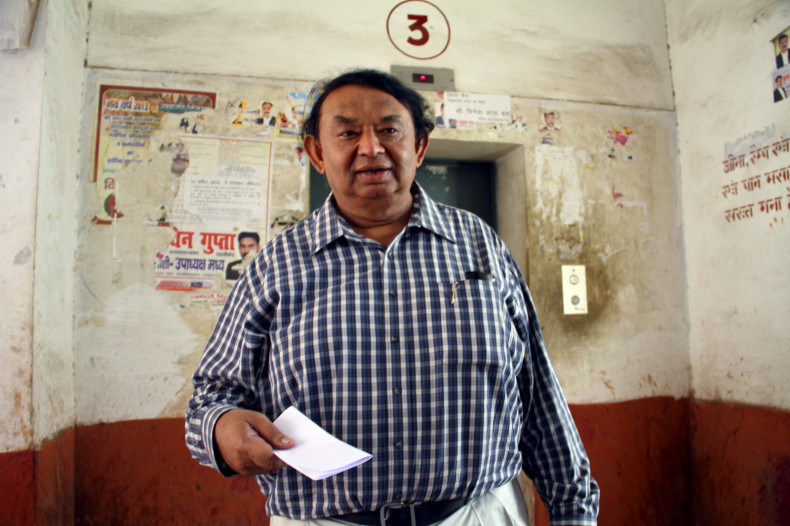 An Indian doctor, who is facing corruptions charges, was appointed as the president of the World Medical Association (WMA) on Friday (21 October) sparking widespread controversy. The top medical-ethics body reportedly installed Dr Ketan Desai, even as legal cases including conspiracy and corruption allegations were pending against him since 2009.
He was appointed as the head of the association during its annual assembly held in Taiwan on Friday and would serve in the position for 2016/17, WMA said, according to Reuters. Desai replaces Sir Michael Marmot of London.
"Physicians under constant threat around world risking their lives while treating patients in committed manner – new WMA President #WMAGA16", the WMA tweeted. "Physicians need protection from violence while at work, whether in war or civil conflict situations," read another tweet.
The newly-appointed president also warned against "unqualified people indulging in professional medical practice causing endless harm to society".
Desai was first selected to head the international body in 2009 despite legal cases pending against him. However, in 2010 he was arrested for allegedly accepting bribe to pursue the Medical Council of India to increase the number of students that could get admission at a medical college.
The 59-year-old urologist had reportedly accepted Rs 20mn ($450,000) from the medical college.
He was later released on bail and had denied all the charges levelled against him.
Although the WMA had suspended Desai following his arrest, in 2013 it had lifted the suspension after receiving some kind of assurance from the Indian Medical Association (IMA). It is unclear, what assurance the IMA had given WMA.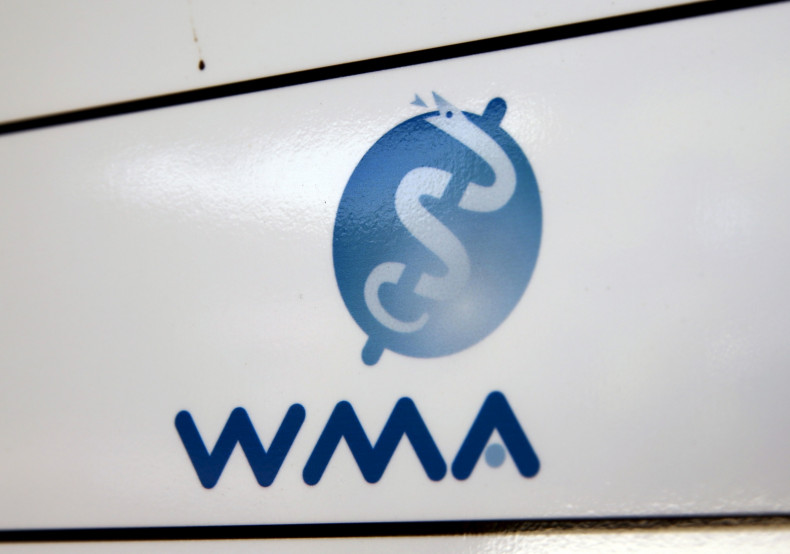 Nonetheless, a Reuters report from last year said that the IMA had misinformed the WMA that all the charges against Desai had been withdrawn. Soon, the IMA had denied it had provided any misleading information to the world body.
Desai's selection to the WMA had sparked controversy attracting strong reactions from the medical community in India. According to Reuters, cases against the doctor are still being heard and he continues to appear before the district court judge for hearings.