Algeria: Rocket attack hits BP Krechba gas plant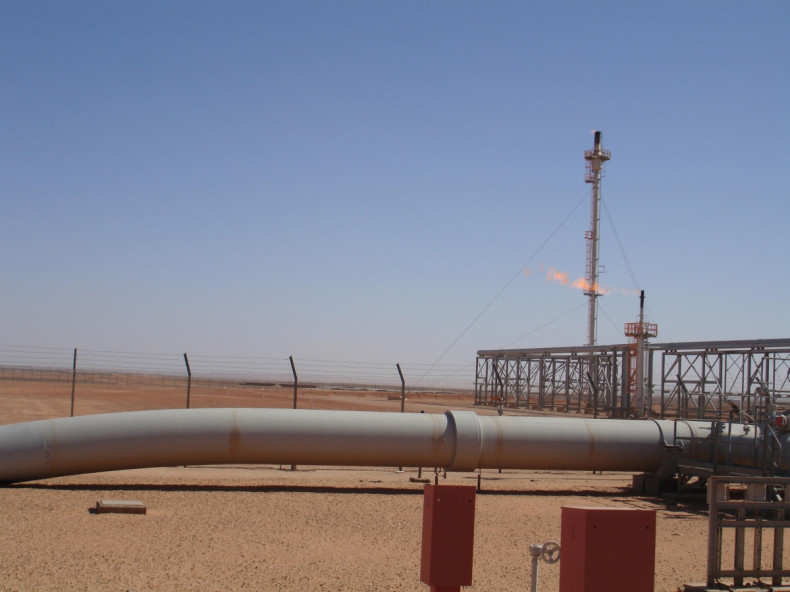 A remote gas plant in the Algerian desert jointly run by BP has come under attack by unknown assailants. The In Salah Gas asset in the Sahara desert about 1,200 kilometres (750 miles) south of Algiers has been hit by rocket fire on 18 March, the company said.
The site, which is jointly managed by BP with Norway's Statoil and the Algerian government-owned Sonarach, was hit by "explosive munitions fired from a distance" at approximately 06:00 local time, Statoil said.
The oil and gas giant with headquarters in the Norwegian city of Stavanger said it has contacted its three employees working at the facility and said they were all safe. "Statoil is working on getting an overview of the situation, but has so far no information about anybody being injured during the attack," it said in a statement.
BP added it was informed of the attack, which came "from outside the site perimeter" and the complex has been shut down as a safety precaution. "All BP staff in Algeria have been accounted for and there are no injuries," the London-based company said. A joint emergency response organisation has been activated. A local security official told AP homemade rocket launchers were used in the attack and army reinforcements were converging on the area.
In January 2013 Islamist militants attacked another BP-run complex in Ain Amenas, leading to a deadly four-day siege with the Algerian army. The In Salah gas complex is the third largest in the northern African country.
UPDATE [18 March 2016 17:55 GMT]
BP has released a statement on the situation in Krechba, after this morning's attack.
"We confirm that no injuries have been reported. All BP staff in Algeria have been accounted for and are safe and unharmed. Although information is still emerging about the nature of the attack, it is now understood that 3 projectiles were fired from one vehicle at some distance from outside the site perimeter. BP has been advised that the Algerian army has secured the area and is investigating the incident. We continue to work with the Algerian authorities, the In Salah Gas joint venture team, and our joint venture partners Sonatrach and Statoil to confirm further details."
More from IBTimes UK