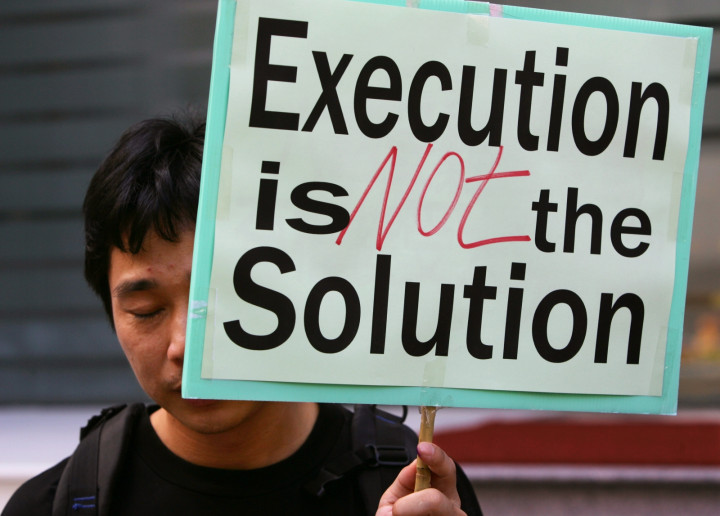 China executed 2,400 people last year, 20% less than in 2012, a US-based rights group said.
The Dui Hua Foundation said that the amount of convicts put to death by Beijing is still about three times more than the rest of the world combined, but the number has been constantly decreasing over the last decade.
The group's executive director, described drop as the "the single most positive development in the field of human rights in China in decades".
"Over the past decade 50, 60, 70,000 people have been spared the executioner's bullet," John Kamm told The Telegraph.
The group said it expected the downward trend to stop in 2014, due to a highly publicised government crackdown on Islamist extremism and corruption.
"Annual declines in executions recorded in recent years are likely to be offset in 2014 by the use of capital punishment in anti-terrorism campaigns in Xinjiang and the anti-corruption campaign nationwide," Dui Hua said.
The Foundation said it based its estimates on data points published by Chinese newspaper Southern Weekly that were consistent with information received by a judicial official.
Beijing announced it was to reduce the number of crimes subject to capital punishment last year.