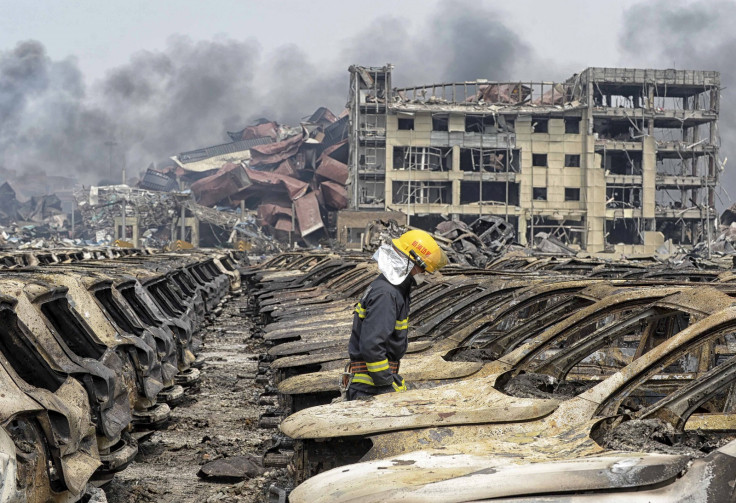 A high-pressure steam pipe burst at a coal-fired power station in Dangyang city in Hubei province, China, killing 21 people and injuring another five. Three of those injured are reported to be in a serious condition.
Rescuers are still searching the site for more victims, Chinese website Cnhubei.com reported. Initial investigations showed that a steam pipe had burst during testing on Thursday 11 August, at around 3.20pm local time, according to Dangyang authorities.
The State Administration of Work Safety, the country's industrial safety regulator, has sent a team to the site to investigate the incident.
The power company, Madian Gangue Power Generation, was set up in 2002. Its main operations includes power generation, the sale of slag and ash as well as petroleum products, South China Morning Post reports.
The blast took place just one day before the first anniversary of the massive explosion in a hazardous materials warehouse in the northeastern city of Tianjin in 2015, that killed a total of 173 people, making it one of China's worst industrial accidents in recent years.
Following the accident, China vowed to improve safety at industrial facilities.