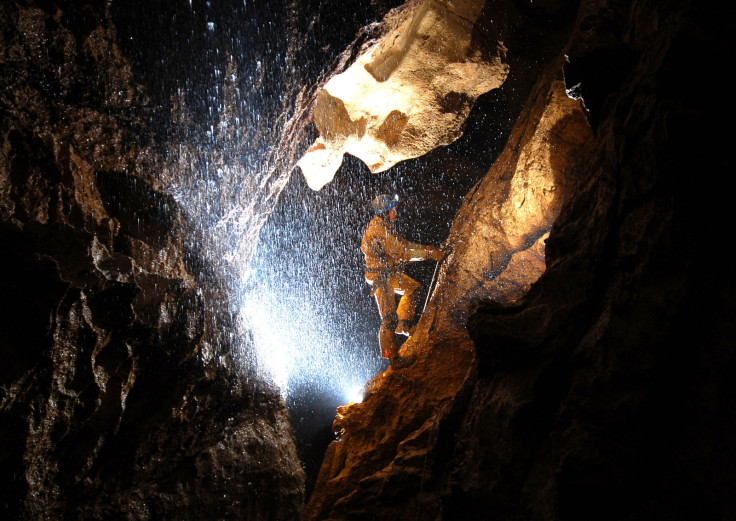 Three Arkansas State University students who went missing on Wednesday, 10 August during a spelunking trip in the Blowing Cave area near Cushman, Arkansas were found safe on Thursday, 11 August.
The three students were identified as 25-year-old Casey Sherwood from the US, 19-year-old Daiki Itoh and 18-year-old Daisuke Takagi from Japan. They were reported missing by Sherwood's wife, Katherine, who called ASU campus police when they did not return at their scheduled time, ASU spokesman Bill Smith said. Campus police then reported the missing students to the Independence County sheriff's office.
According to ArkansasOnline, the county's emergency management office led the search for the students in the cave. Office of Emergency Management coordinator Glen Willis told KAIT8 that two search crews searched for the students in Blowing Cave with the assistance of a group from Lyon College in Batesville that maps caves.
"Arkansas State is between semesters, and many of our students gout to explore the surrounding nature areas," acting Arkansas State Chancellor, Lynita Cooksey, said in a news release. "We are praying for both the searchers and our students who are missing."
Smith said the two Japanese students had taken English as a second language courses during summer terms and were enrolled as first-year students for the fall semester, the Associated Press reported.
The three students were found safe around 5:18pm local time/11.18pm BST, KAIT8 reported. Crews are working to pull the students out of the cave. Information regarding the students' conditions are unknown.