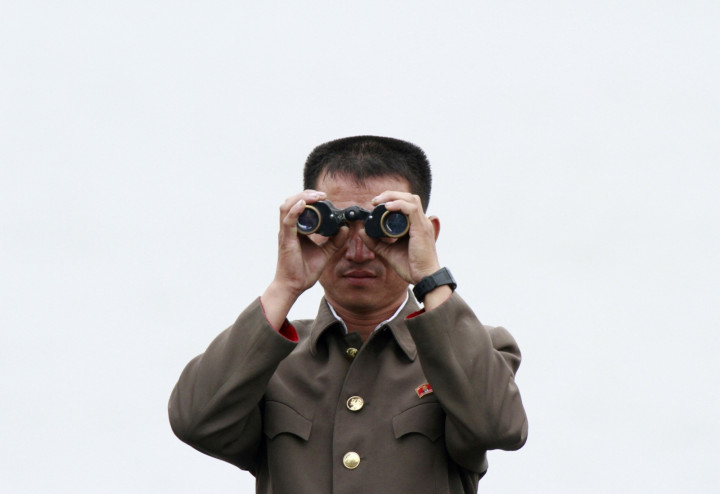 Chinese authorities are investigating a Canadian couple who ran a coffee shop on the Chinese border with North Korea on suspicion of stealing state secrets about national security and the military.
According to China's Xinhua news agency, the pair were identified as Kevin Garratt and Julia Dawn Garratt, both residents of the border city of Dandong, but they did not confirm whether both had been detained.
"Our consular officials stand ready to provide assistance as required," said Canada's Beijing embassy spokeswoman Mary Anne Dehler. She added that Canada was aware of reports that two nationals had been "detained" in China.
The couple's son Simeon said that the charges against them were "absurd" and made "absolutely no sense," according to the BBC.
"They were going to dinner with a couple of friends, and sometime between dinner and later that night, their phones were turned off and no one has really heard from them (since)," he said.
The suspects' son said that the pair were "pretty regular people (who) don't have any ties to military or even governments or even anything like that".
The couple moved to China in 1984 where they taught in the country's south. They then moved to Dandong where they opened "Peter's Coffee House", named after their youngest son. Dandong is the primary border crossing between China and North Korea.
The coffee shop's website says that it is "only meters from the border of North Korea and Dandong's Friendship Bridge", that it is "the perfect stop off while en route to or returning from the Hermit Kingdom" and that the couple could "help you organise a trip over the border [to North Korea]. Just ask."
Their son said that they do not run a business which helps to send people into North Korea, only to help friends to see the country.
"Because they have been into North Korea a number of times, they just know the ropes and they're willing to help some friends who are going into North Korea," he said.
"That's pretty much the extent of it. There's no business they operate that sends people into North Korea or anything like that."
China is Canada's second-biggest trading partner after the United States but Stephen Harper's Conservative government has dealt with Beijing at arm's length over human rights abuses.