China is reportedly planning to deport eight North Korean defectors who are thought to be under detention at an undisclosed location in the mainland since last month. The detention comes as US pressure on China mounts over stopping North Korea's Kim Jong-un from pursuing his nuclear and missile ambitions.
The North Koreans were captured by authorities sometime in mid-March during a random road check in the city of Shenyang, in northeast China, Human Rights Watch (HRW) said on Monday (24 April). The defectors were apprehended by police as they did not carry valid documentation when they entered China.
The rights group has urged China to disclose where the defectors are being held and also publicly declare that they will not be sent back to North Korea. In addition, the HRW has called on Chinese authorities to either provide asylum to the defectors or allow them to travel to any third country of their choice.
The defection comes amid increased assertiveness by North Korea against the US, South Korea and Japan. The US has often insisted that China step up its rhetoric against Pyongyang, especially since the Trump administration said it would consider all options, including a military strike.
Phil Robertson, deputy Asia director at Human Rights Watch, called on China not to repatriate the defectors.
"By now, there are plenty of survivor accounts that reveal Kim Jong-un's administration is routinely persecuting those who are forced back to North Korea after departing illegally, and subjecting them to torture, sexual violence, forced labour – and even worse," Robertson said in a statement on Monday.
A Chinese pastor is reported to be helping the North Korean defectors in China. Identified only by the pseudonym Stephan Kim, he said they had sent him a video clip asking for help from US President Donald Trump and his Chinese counterpart Xi Jinping and other world leaders.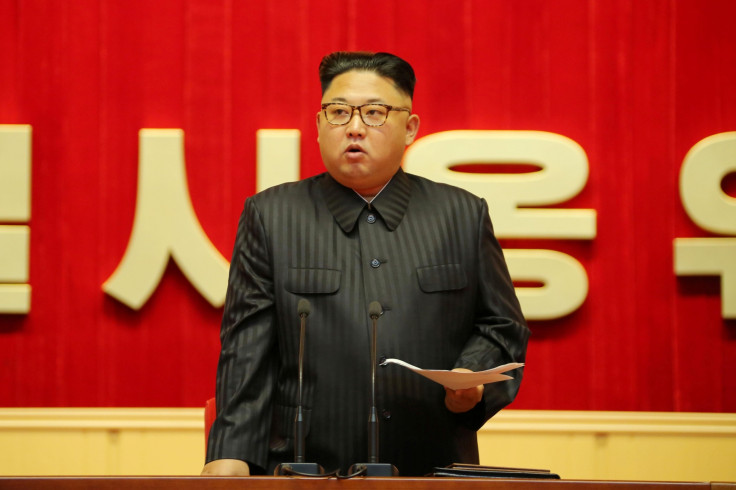 The video reportedly showed one of the defectors – a female – saying: "President Trump and Chinese President please save us. If we go back to North Korea we will be dead."
The video was recorded inside a vehicle outside a police station in China.
China has long been stating that those who defect from North Korea are illegal migrants fleeing their country for economic reasons. Beijing terms them criminals and describes those who help them leave the North to the South as kidnappers, Reuters noted.
Several North Koreans attempt to flee the country every year. They first reportedly cross into China before making their way to other countries in the Asia Pacific region. As many as 30,000 people are reported to have defected to South Korea with the help of a few human rights groups or religious organisations.