US citizen detained in North Korea identified as Tony Kim
Tony Kim or Sang-duk Kim is the third American citizen detained in the rogue state in the recent past.
The US national arrested in North Korea on Saturday (22 April) has been identified as Tony Kim (or Sang-duk Kim), a teacher at the Pyongyang University of Science and Technology and an aid worker.
The arrest comes as the two countries repeatedly threaten each other with military strikes, triggering fears of an all-out war on the Korean peninsula. The teacher, who is reportedly in his late 50s, is the third US citizen to have been detained in the recent past.
South Korea's unification ministry said on Monday (24 April) that it was trying to verify the news about the latest arrest. "The government is not aware of Kim's whereabouts after his visit to North Korea, as he is not a South Korean national," Lee Duk-haeng, a ministry spokesman, told a press briefing. He added: "We are checking the relevant information through multiple channels."
Kim – a Korean-American – was arrested at Pyongyang International Airport as he was due to return to the US after spending nearly a month in the reclusive country. A former professor at China's Yanbian University of Science and Technology, Kim was engaged in aid and relief programmes in North Korea and was in the country to discuss relief activities, sources told South Korea's Yonhap news agency.
The reason for his arrest was not clear and there was no official statement issued by leader Kim Jong-un's regime. The National Intelligence Service, South Korea's spy agency, said on Sunday (23 April) that it "was not aware" of Kim's arrest.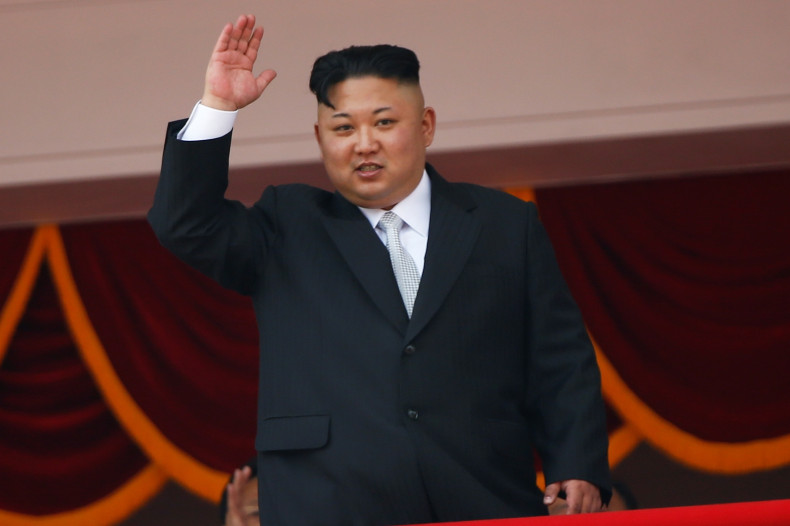 However, following the arrest, Colin McCulloch, director of external relations at the Pyongyang University where Kim was teaching, said in a statement that the arrest was "related to an investigation into matters that are not connected in any way" to the work of the university.
In 2016, authorities in Pyongyang had arrested Kim Dong-chul, a 62-year-old Korean-American, and Otto Warmbier, an American college student, both of whom were sentenced to multiple years of hard labour. They were charged with being involved in "subversive acts" against North Korea.
The news agency added that the rogue nation has detained more than 10 American citizens since 2009, accusing them of anti-state crimes or for unspecified reasons. Experts on North Korea believe that the regime makes the arrests so that the detainees can be used as bargaining chips to negotiate with Washington.
With the situation in the Korean peninsula deteriorating, the North's neighbours are taking precautionary measures and are scaling up security in case a war breaks out in the region.
Russia and China are reportedly mobilising forces around their respective borders, while South Korea has placed its military on combat readiness.
In its latest warning, Pyongyang has threatened to sink the US aircraft carrier USS Carl Vinson, which is en route to the peninsula, and carry out a nuclear strike on Australia .