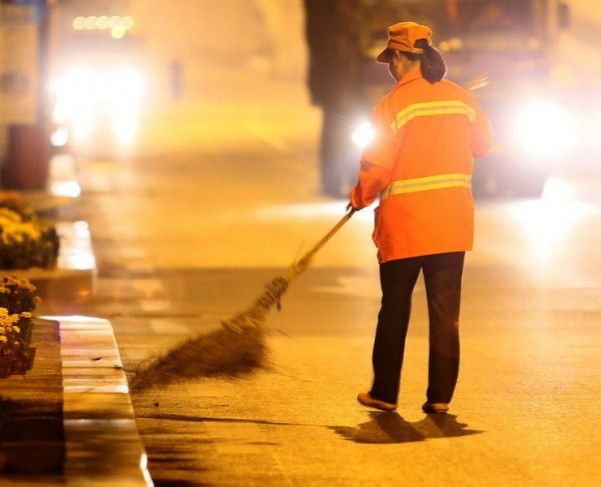 A Chinese millionaire has worked as a street cleaner for 15 years in order to set a good example for her two children.
Yu Youzhen came from a poor background as a vegetable farmer to make her millions in property. .
So her son and daughter would learn the value of money, Yu took a job as a sanitation worker for the Wuchang district authorities in the city of Chengguan. She gets paid £130 a month.
She gets just one day off a week and has to arrive for work at 3am every morning.
"I want to set an example for my son and daughter," she explained. "A person can't just sit at home and eat away a whole fortune."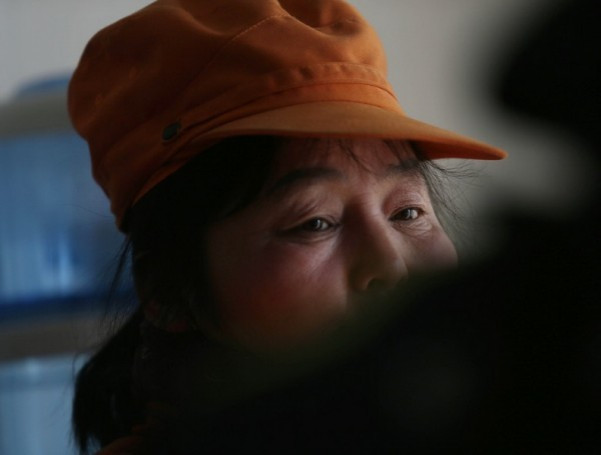 In her job, Yu is responsible for 3km (1 mile) of streets and works six hours a day.
She and her husband worked night and day to save money for a house. They became the first family to build a three-storey private house in their village of Huojiawan.
They rented out spare rooms in the house and saved enough money to build more properties, working their way up to three five-storey buildings.
In 2008, the land she had built on was requisitioned for redvelopment. As compensation, she was given 21 apartments by the government. She sold off four off them to finance further investments.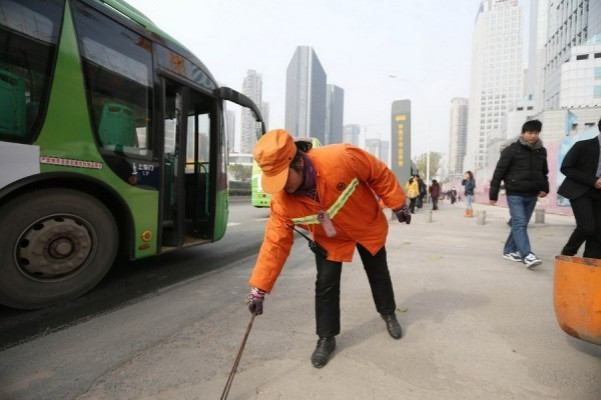 Her co-workers say they cannot understand why Yu would come to work every day.
"Mrs Yu's family is so rich, yet still she comes to put up with this suffering," one said.
Yu's plan to set a good example appears to have worked. She told her children: "If you don't work, I'll donate the apartments to the country."
As a result, her son works as a driver earn about £200 per month while her daughter works in an office on £300 a month.