Chinese tourists beware. The authorities have drawn up a draft set of rules that will slap travel and flight restrictions on citizens who have been blacklisted for 'uncivilised' behaviour.
The revised travel regulations draft which was released earlier this week allows provincial and national tourism authorities to not only maintain records of bad behaviour of its citizens but it also allows them to share details with the public, travel agencies and industry organisations.
This includes sharing records with government agencies responsible for public security, customs, inspection and quarantine, border protection, transportation and finance.
"Punishments can be imposed by travel agencies or other related agencies or organisations based on the record," the draft, which is in its public comment stage, notes. China went on the offensive to rein in the unruly behaviour of its citizens overseas after several rather disturbing incidents.
In April 2015, the China National Tourism Administration introduced a measure to regulate the bad behaviour of its citizens who travel. So far, the names of 19 people have been placed on the list, reports China Daily.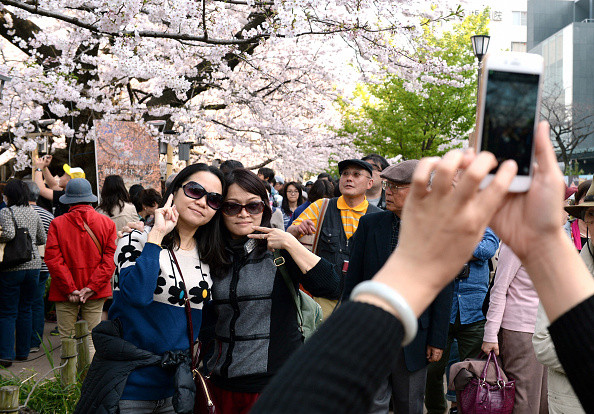 Examples of bad behaviour includes causing disturbances on public transportation, including airplanes, damaging public facilities or historical relics, ignoring social customs at tourist destinations and being involved in gambling or prostitution.
China Daily said that Chinese tourists have "long been asked to dress modestly in public, avoid coughing in other people's faces and avoid pressuring foreigners to stand for photos with them".
Liu Simin, the Vice President of the tourism branch of the China Society for Futures Studies however highlighted a loophole in the draft rules. "It is not that difficult to introduce restrictive measures on flights. However, if tourism authorities want to restrict blacklisted tourists from travelling overseas, they can only do this through travel agencies. If travellers plan their own trips and skip the agencies, they're out of reach."
In 2013, a Chinese student scratched his name on the wall of an ancient temple in Luxor, Egypt. And in another incident, a Chinese couple allowed their two-year-old daughter to urinate in public in Hong Kong.