Under President Xi Jinping, Karl Marx has been resurrected in a big way. And now, China is taking it to a different level, with state media promoting a new rap song praising the 19th century German philosopher.
Called Marx is a post-90, the song praises Marx with lyrics: "Life is full of little accidents, then one day I discovered how awesome he was. I saw my faith, don't even ask why. You are my Venus, my dear Marx."
The lyrics describe how a Chinese youth discovers an interest in Marxism after learning his teachings. A TV show is expected to be launched soon after release, to expose younger audiences to Marxism.
The Communist Party's newspaper People's Daily said that the song indicated how Marx continued to appeal to the younger generation and that communism will "never completely go out of style. The newspaper claims that the video which featured midriff-baring dancers, a DJ and rappers in caps and jerseys had gone viral.
The song writer Zhong Sina told the People's Daily in an interview: "If this song could change students' attitudes towards Marx and prompt greater willingness to learn about Marxism, then I think that's a good thing" she said.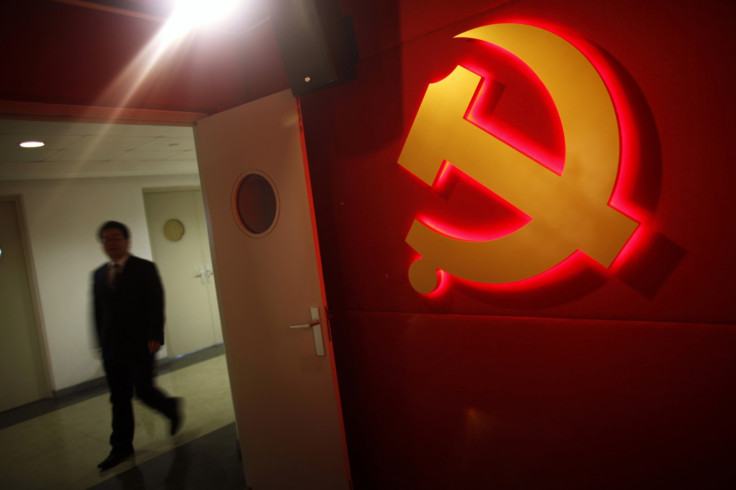 The latest move is aimed at attempting to leverage popular culture in support of China's ruling Communist Party, Associated Press said. It said that it is unclear how much such lyrics "resonates with young people raised on video games, hip-hop and western fashion."
Speaking at a seminar earlier this month, President Xi urged academics to focus on adapting Marxism to contemporary conditions "Marxism ... does not end the truth, but opens the door and paves the way to reach the truth," Xi had said.