China's President Xi Jinping has urged the country's academics to focus on adapting the Marxism theory to contemporary conditions. He also urged them to develop what he described as "modern Chinese Marxism with Chinese characteristics."
Speaking at a seminar in Beijing on 16 May, he said social scientists and philosophers should help contribute to enrich the Marxist theory. The seminar was attended by party propaganda chiefs and focused on the development of philosophy and social sciences. He said that scientific development is an open system that allows further development, South China Morning Post reports.
"Marxism ... does not end the truth, but opens the door and paves the way to reach the truth," Xi said. According to analysts, Xi has been repeatedly promoting Marxist orthodoxy in a bid to shape his legacy.
The newspaper noted that Xi has shown greater enthusiasm for the communist orthodoxy than his four predecessors. It said since taking office, he has chaired several high-level meetings to promote Marxism, including three Politburo sessions.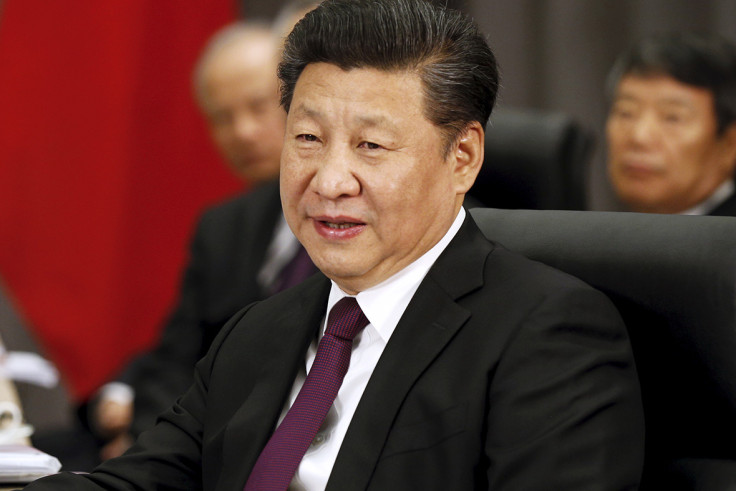 Xi urged the development of a system of philosophy and social sciences "with Chinese characteristics that incorporates the country's socialist practices", he said. The widespread and profound social changes underway in China would be fertile ground for advances in these two areas, he added.