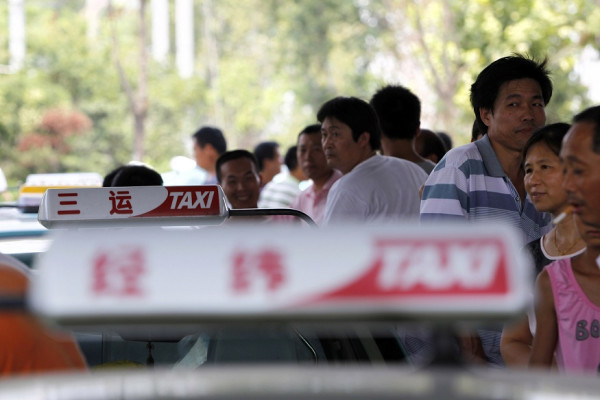 Shanghai authorites have banned the use of a taxi apps during peak business times, from 7:30- 9:30am and 4:30-6:30pm.
The Chinese city's government has said the app, which users hail cabs with, is unfair on other taxi firms who do not have a similar app.
The new rules on smartphone apps is a setback for tech firms hoping to capitalise on the trend for taxi-ordering apps.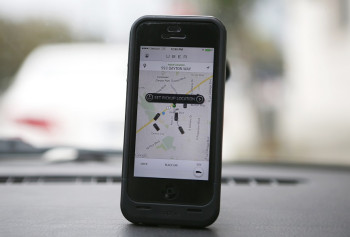 The Shanghai Municipal Transport and Port Authority said the changes were necessary because the apps had affected the "fairness of the taxi industry".
Even more strict was the authority's blanket ban of using apps to summon private cars.
The move follows measures introduced in Beijing, which has also restricted the use of the increasingly popular taxi-booking apps.
The apps allow users to "bid" for cabs, essentially allowing customers and drivers to negotiate a price for services while also sidestepping government price controls.
The move is expected to be a setback for US firm Uber, which has launched in Shanghai and other Chinese cities, and allows passengers to book private cars.