An outspoken critic of Chinese President Xi Jinping and the ruling Communist Party has had his microblogging account deleted by China's Internet control bureau. The blog belonging to Ren Zhiqiang, which boasted 38 million followers, was removed by the Chinese state for, what it describes as its "vile" influence.
The property tycoon was using microblogging site Sina Weibo before his account was shut down by the Cyberspace Administration of China accusing Ren of publishing "illegal messages that had a bad impact".
Ren, a member of the Communist Party, had recently authored posts pouring scorn on a new policy on news media control implemented by Xi on 19 February. Xi had visited the three main party broadcasters, publishers and state media organizations affirming that all Chinese news media had to serve the ruling party.
Ren told his followers that news media should serve the people, not the party, before his posts were deleted. Then on 22 February a propaganda website ran by the Beijing municipal party committee attacked the 51-year-old saying he was acting against the party.
The statement, which has been attributed to Jiang Jun, a spokesman for the bureau, declared: "Internet users have reported that Ren Zhiqiang's account had been continuously publishing illegal information, and the impact was vile."
The statement added according to the New York Times: "Internet celebrities...must correctly use their influence, exemplify obedience to laws and regulations, shoulder social responsibility and actively spread positive energy. Cyberspace administration will increase the intensity of enforcing Internet content laws, and asks for all online platforms to refuse to provide channels for illegal speech."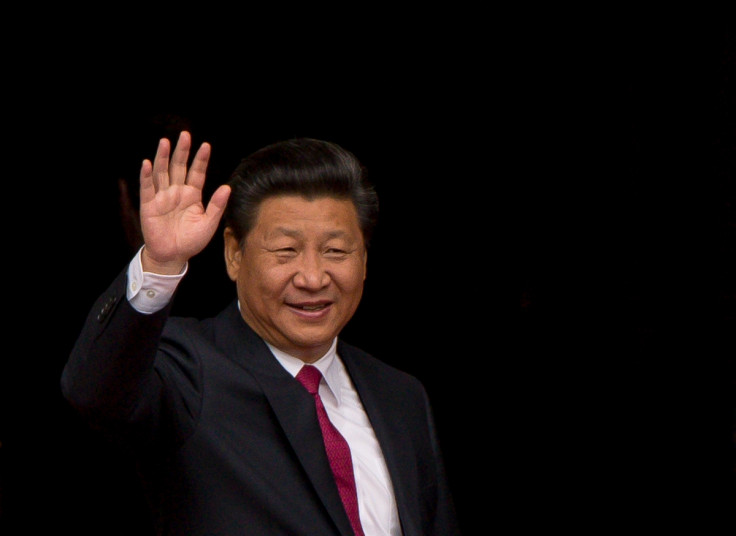 Ren is no stranger to controversy, in November 2013 state broadcasting company China Central Television (CCTV) reported that Huayuan Real Estate owed billions of yuan in unpaid tax. He referred to CCTV as "the dumbest pig on earth" in the row.
Beijing has been repeatedly criticised by western nations for its strict internet regulations, including blocking major sites and censoring posts made in the country. But the Communist Party believe that individual nations had the right to choose how they monitor the internet.
And, from 10 March, foreign media companies and foreign joint ventures will be prohibited from distributing content on the web without prior approval by Chinese officials. Reporters Without Borders describes the country as "the world's biggest prison for journalists, bloggers and cyber-dissidents".