More than nine million people in China are currently sitting the national college entrance exams. Known as gaokao, the annual exam is a fiercely competitive, make-or-break test that determines the path of a student's life. The exam is deemed so important that some students resort to high-tech devices straight out of a James Bond film in an attempt to cheat. Every year, police show off wireless devices disguised to look like belts, pens, watches and earpieces.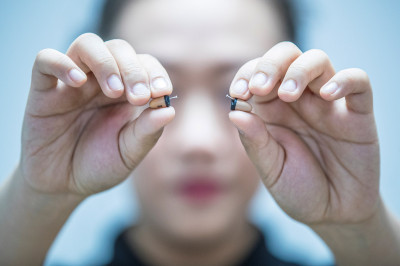 Examination sites are equipped with surveillance facilities including vans that detect wireless activity. Streets around exam halls are guarded by the police, and people who make noise on testing days can be fined.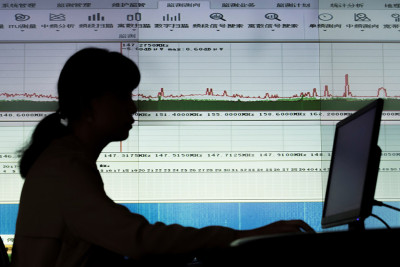 Students caught cheating risk going to prison for up to seven, the official Xinhua news agency reported in 2016.