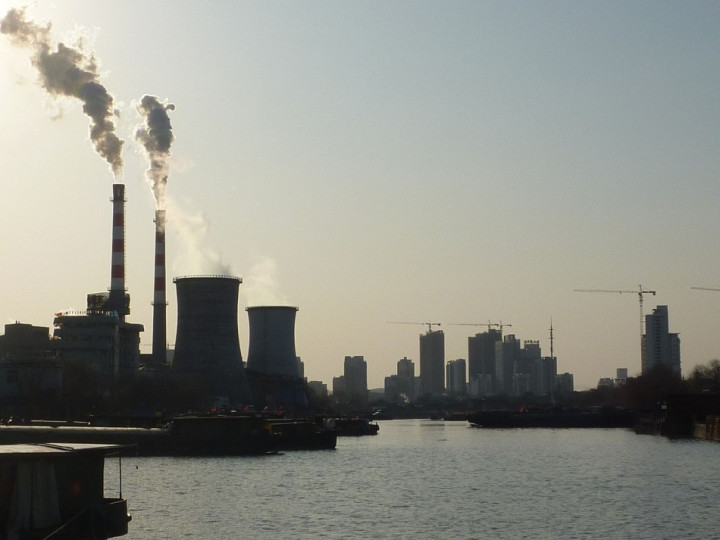 China has expanded its search for cheap crude oil as falling prices have presented opportunities to purchase oil from new sources.
PetroChina Co. said it had purchased Colombian crude for the first time because it proved good value. The purchase amounted to 7.8 million metric tonnes from January to September, more than double the volume purchased in the same period in 2013.
The shift reflects the tumble in oil prices, which reached their lowest level since 2010 this year. Benchmark Brent crude prices have fallen 25% since June, amid relatively high supply in the United States. OPEC, the organisation for oil petroleum exporters, responded to the glut by reducing its prices in an attempt to protect its own market share, meaning global prices came down.
"China will just look to get the cheapest crude possible from whatever source it can," Virendra Chauhan, analyst at Energy Aspects, told Bloomberg. "I expect a lot more volumes flowing to China in particular."
The number of supertankers heading for China reached a nine-month high last week, Bloomberg reported, suggesting that China has already moved to take advantage of the fall in oil prices.
Meanwhile, Chinese refiners processed around 42 million tonnes of crude in September, according to data published by the National Bureau of Statistics, an increase of 9.1% compared to the year before.