Jordan: Low Oil Prices Will Boost Resource-Poor Country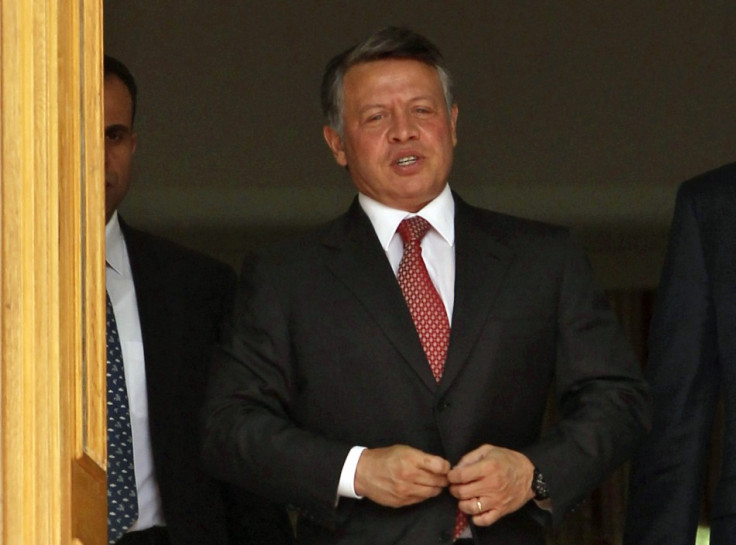 The dramatic slump in global oil prices has spooked investors and exposed tensions between Organization of the Petroleum Exporting Countries (OPEC) members.
Benchmark Brent crude has been at the forefront, tumbling 25% since June. It was trading around the $85 (£53, €67) per barrel mark on 23 October, after news that Saudi Arabia had cut its oil exports in September.
Analysts are divided over the medium-term future for oil prices. Many believe the price will remain around its current low in the short run, while others have predicted further drops in the price. Those predicting a resurgence have certainly been a minority.
So far, the focus has been firmly on the mostly Middle Eastern countries selling oil. Producers are preparing their next move, painstakingly calculating the costs and benefits of altering production and supplies to the world marketplace.
Yet, the tumbling price of oil has been welcomed with relief in other parts of the region.
For resource poor countries, such as the Kingdom of Jordan, falling oil prices could mean a significant boost to the national economy.
Lower oil prices could effectively trim percentage points off the country's current account deficit. A $10 fall in the price of a barrel of oil has previously translated into a $4bn annual reduction in the fuel import bill for the Mideast's energy importers, according to the global economic think tank Capital Economics.
Jordan has been spending more than 10% of its annual gross domestic product on importing energy. The reduction in oil prices means a reduction in Jordan's external deficit. Moreover, it would aid Jordan's current account deficit, which stood at 12.1% of GDP in 2013.
External shocks to the economy
Jordan's economy has suffered a series of external shocks since 2011. The global financial crisis was swiftly followed by a brutal war in neighbouring Syria that shows no sign of ending in the near future.
With conflict sweeping through northern Iraq and periodic outbreaks of fighting in Gaza, Jordan's tourism industry has suffered. A massive influx of refugees from Syria and Iraq has proved a drain on the Kingdom's resources. Jordan has registered more than 600,000 Syrian refugees, equivalent to around 10% of the country's entire population.
Jordan's government estimated in late 2013 that it had spent $1.7bn on hosting refugees, while it would need to invest nearly another billion dollars in the coming years. It is a significant sum for a country whose gross domestic product was $33.7bn in 2013.
The falling oil prices should boost Jordan's public finances. The American ally spends 4.5% of its GDP on fuel subsidies, meaning a 20% fall in the price of oil would lead to around a 1% rise in Jordan's GDP.
It could even provide a window to cut the subsidies that have long weighed on the government's budget. Although such a move would come with the risk of stoking political unrest, Jordan's government could be tempted to seize the opportunity that lower oil prices represents.
© Copyright IBTimes 2023. All rights reserved.