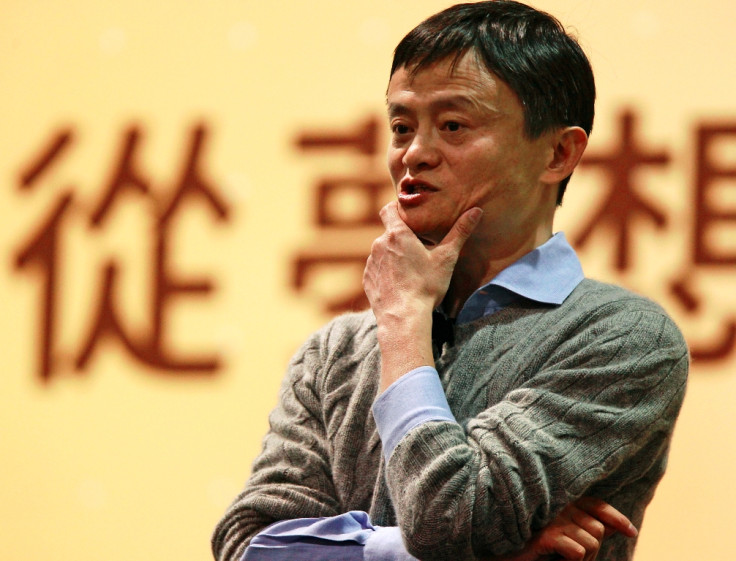 Chinese e-commerce giant Alibaba could reportedly acquire a stake in Micromax, one of India's biggest smartphone makers.
New York-traded Alibaba is looking at a "significant stake" in the Indian smartphone maker but the size of the deal is not clear.
Negotiations between the two sides are underway, CNBC reported.
Pursued by the news channel, both Alibaba and Micromax refused to comment.
Micromax commands an 18% share of India's smartphone market, according to market research firm IDC, and has built its user base from the sale of high-spec budget devices.
A stake in Micromax will give Alibaba access to India's fast growing smartphone market.
YunOS
Alibaba has a homegrown operating system (OS) known as YunOS (also known as Aliyun OS), which promotes a variety of the company's online services over those of Google or other rivals.
The Chinese firm is looking to grow YunOS in order to push its e-commerce services and an investment in Micromax could see Alibaba install its OS on Micromax devices, and tap India's e-commerce market thereby.
Alibaba has been pushing its mobile operating system in recent months.
In April, the tech giant partnered with state-backed China Telecom to sell budget smartphones in the nation's smaller cities and rural areas, in a further bid to boost its presence in unchartered territory.
In February, Alibaba injected $590m into a tiny Chinese smartphone player called Meizu, which accounts for less than 2% of China's smartphone market.