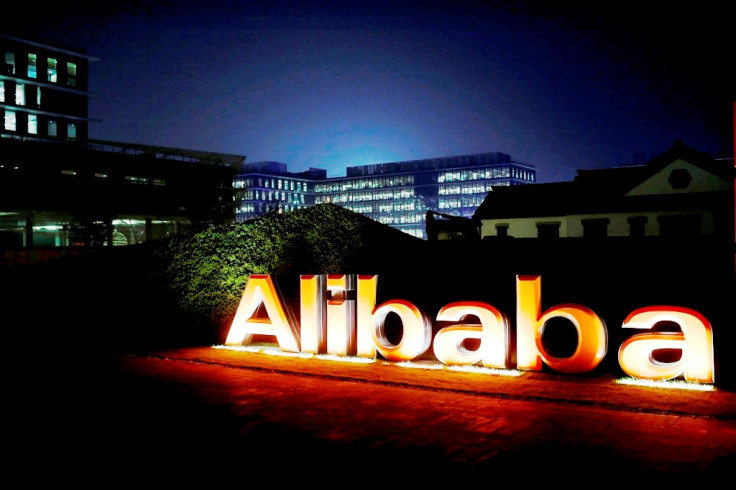 Chinese e-commerce giant Alibaba Group Holding is reportedly looking to invest in state-run New China Life Insurance.
Alibaba could buy a stake in the insurer from Central Huijin Investment, the Chinese government's investment arm and the largest shareholder in the insurer, Shanghai Securities News reported on 21 January.
The newspaper, however, did not provide any details as to the size of the deal.
New China Life Insurance has a market capitalisation of $24bn (€20.8bn, £15.8bn) and provides life insurance services and products.
Central Huijin owns 31.34% of the insurer, according to the paper.
Pursued by Reuters, an Alibaba spokeswoman refused to comment on what she termed market speculation.
A spokesman for New China Life Insurance said: "currently, there is nothing we can tell you."
New China Life Insurance asked for a trading suspension on 19 January, saying it was in the midst of negotiations that will alter its shareholding structure.
The world's biggest e-commerce company, which is worth over $240bn, is already invested in China's insurance market.
The founders of Alibaba and Tencent Holdings were among a consortium of investors who acquired stakes in Ping An Insurance Group Co of China in a HK$36.5bn ($4.7bn) deal in December 2014.