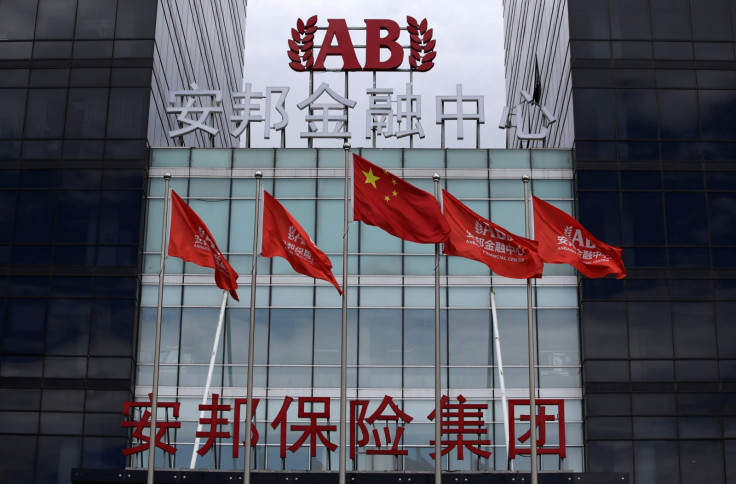 Chinese insurer Anbang is in talks to buy Japanese residential property worth up to $2.3bn (£1.9bn) from private equity giant Blackstone, according to reports.
Citing sources, Reuters reported that talks over concluding what would be Japan's biggest property deal since the financial crisis were at an "advanced stage".
Blackstone is interested in selling properties it had acquired from investors, including that is purchased in a deal with General Electric in 2014, the sources said.
The move comes after Anbang bought US luxury hotel collection Strategic Hotels & Resorts from Blackstone for a reported $6.5bn in March this year – the biggest US property deal involving a mainland Chinese buyer at the time.
If the latest deal goes through, it would represent Anbang's first foray into the Japanese real estate market.
The properties it is looking to buy are mostly apartment buildings aimed at middle-class families in Tokyo, Nagoya and Osaka, Reuters said.
Anbang also owns the iconic Waldorf Astoria luxury hotel in New York.
It has been buying up prime properties in the US and elsewhere to diversify its holdings amid concerns over a slowing Chinese economy.