Facebook authorises $6bn stock buyback amid fake news debacle
The social media giant's accounting chief Jas Athwal will leave the firm after 9 years of service.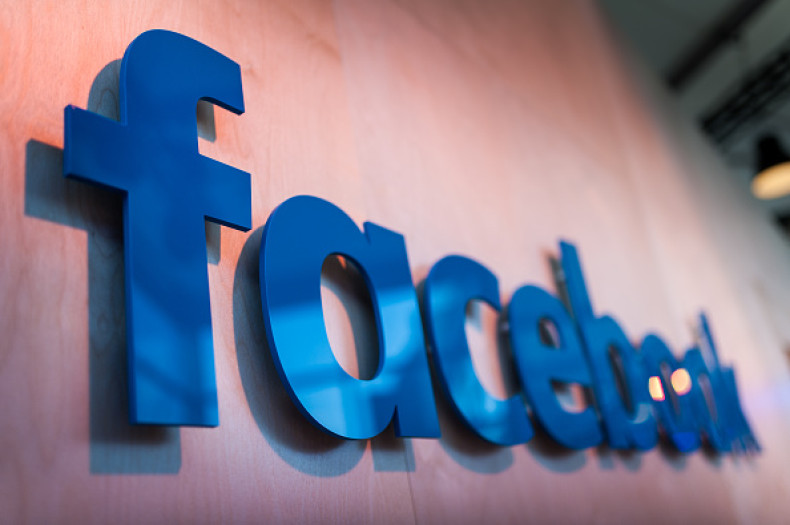 Facebook has announced a $6bn (£4.8bn, €5.6bn) stock buyback amid widespread outcry of fake news circulation on the social media platform. The buyback is expected to go into effect in the first quarter of 2017 and does not come with an expiration date.
The firm's announcement comes amid concerns about the spread of fake news on the social media platform, which reports speculated, may have had a hand in Trump's victory. Facebook CEO has since denied the allegations, claiming that 99% of posts on Facebook are "authentic."
According to an SEC filing, Facebook cautioned its investors that the "timing and actual number of shares repurchased will depend on a variety of factors, including price, general business and market conditions, and alternative investment opportunities."
In a separate SEC filing, the firm has announced departure of its accounting chief Jas Athwal, who was with Facebook for 9 years. The social media giant also said that it will be on the lookout for Athwal's replacement, with his assistance.
Facebook shares jumped to nearly 1.25% during after-hours trading on the news, Forbes reported. However, the firm's stock has experienced an 11% dip in the wake of President-elect Donald Trump's shocking victory. Market experts have theorised that the losses may be driven by the current uncertainties about Trump's policies concerning tech firms in the Silicon Valley. Facebook's revenues are also expected to slow down in both the fourth quarter and in 2017.
Facebook's stock buyback could indicate that the firm may be looking into long-term investments, such as expanding its other social media platforms like Instagram and WhatsApp or investing in virtual reality and AI (artificial intelligence).
The size of Facebook's stock buyback appears to be consistent with that of other tech giants. In 2015, Google authorised a $5bn buyback, while Apple, during the second quarter of 2016, repurchased over $10bn worth of shares.