Tesco has warned its international suppliers not to push up prices to boost their corporate results in the wake of the sharp fall in the value of the pound.
Britain's largest retailer said that even though inflationary pressures were rising in the UK, it would only increase prices if it saw evidence of suppliers coming under "legitimate" cost pressures.
In October, Tesco took brands such as Marmite, PG Tips tea and Pot Noodles off its shelves after consumer goods giant Unilever raised their prices by 10% to compensate for the weaker pound.
The dispute was resolved after Unilever abandoned the idea.
The pound has fallen by around 16% against the US dollar since Britain voted to leave the European Union in June.
Britain's inflation rate is expected to pick up in the coming months as the weaker sterling pushes import prices higher.
"I spent 28 years working in a multinational and there are always elements of currency volatility in businesses like that," Tesco chief executive Dave Lewis was quoted as saying by the Guardian newspaper.
"When there is devaluation, what multinationals do is they present sales at constant and current exchange rates and the City understands.
"The only thing we would ask is that companies in that position don't ask UK customers to pay inflated prices in order that their reporting currency is maintained. They don't do that to countries outside of the UK."
"Where a cost is real and justified, we will sit down and discuss how we can offset it."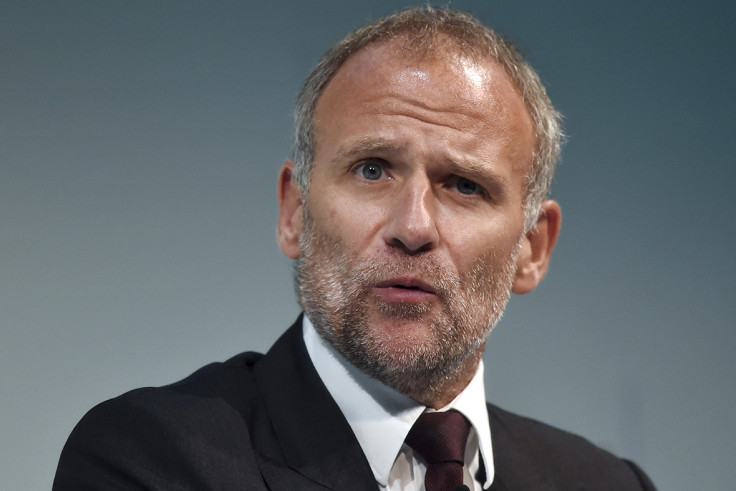 Official data released earlier this week showed that the UK's inflation rate unexpectedly fell to 0.9% in October from 1% in the previous month.
However, analysts widely expect inflation to edge towards the Bank of England's 2% target over the coming 12 months as a result of the weaker pound.
Meanwhile, Tesco unveiled its "biggest ever" Black Friday event, running from 21 November to 1 December.
Some 650 items will be on promotion during the event, up from 200 items last year, while over 300 Tesco stores will open their doors to shoppers at 5am GMT on Black Friday itself.