China's Hanergy Buys Alta Devices for Low-Light Energy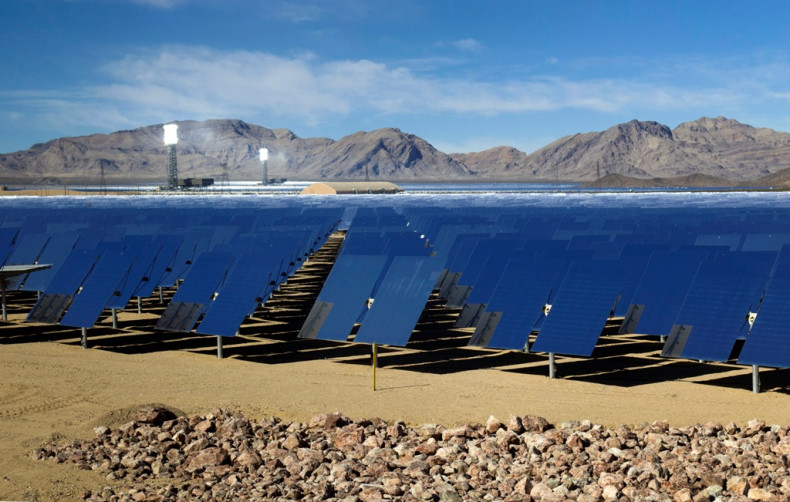 Hanergy, a Chinese manufacturer of thin-film solar panels, has acquired US-based Alta Devices, and its technology which converts record amounts of solar energy in low-light conditions.
Hanergy will use Alta's technology in several applications including emergency charging of mobile phones and in cars, the Chinese firm said in a statement.
The firms did not disclose the financial terms of the deal.
California-based Alta Devices' thin film solar technology has a conversion efficiency of 30.8%, the highest among solar energy technologies available in the world, according to the statement.
Alta Devices uses gallium arsenide (GaAs) so its dual and single-junction solar cells can produce record-breaking conversion efficiencies of 30.8% and 28.8% respectively, as certified by the US National Renewable Energy Laboratory (NREL).
The deal will help Hanergy take on US-based First Solar, the largest maker of thin-film panels by shipments.
Hanergy chief executive Li Hejun said in the statement: "Alta Devices' thin film solar technology allows more energy to be produced in lower light conditions than any other type of solar cell, giving it greater potential to power a wide range of mobile devices and equipment from phones to cars.
"It has the potential to change the way solar energy is used. This acquisition advances Hanergy's goal to become the world leader in the solar technology of the future."
The Alta acquisition comes a year after Hanergy took over Arizona-based Global Solar Energy, which in turn followed the purchase of Silicon Valley start-up MiaSole in January 2013.
Earlier, in June 2012, Hanergy acquired German firm Q Cells's subsidiary Solibro.