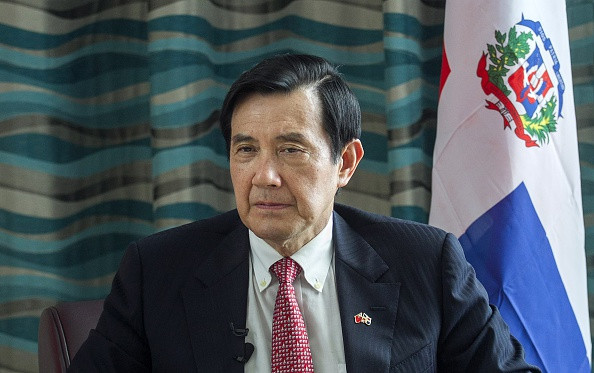 Chinese President Xi Jinping is expected to shake hands and share dinner with his Taiwanese counterpart Ma Ying-jeou when they hold historic talks in the neutral venue of Singapore which could prove vital in the strained relations between the two political rivals. Leaders of the two countries have not held a similar meeting in more than six decades.
The talks take place at a time when there is a sharp increase in anti-China sentiments in the self-ruled democratic island, which Beijing views as a breakaway province. Taiwan is also to hold presidential and parliamentary elections in the coming weeks.
"I am here to promise to everyone, we must be doing our best to reach the goal that we set previously, making the Taiwan Strait more peaceful, making the two sides more cooperative," Ma told reporters just before boarding a flight to Singapore.
No major announcements or deals are expected from the meeting since the event is more of a symbolic nature. Nevertheless, the summit has the potential to help ease decades of mistrust or worsening of relations.
The Chinese state-run Xinhua news agency said the two leaders would "exchange views on promoting the peaceful development of cross-Strait relations and discuss major issues in deepening cross-Strait cooperation and improving people's welfare". Highlighting the political sensitivity surrounding the meeting, the leaders would leave behind their presidential titles and simply address each other as Mr Ma and Mr Xi.
Protests were reported in the Taiwanese capital Taipei with some anti-Beijing campaigners attempting to enter the parliament. Some arrests have also been made, local reports suggest. The demonstrators burnt pictures of Ma and Xi leading to tensions.