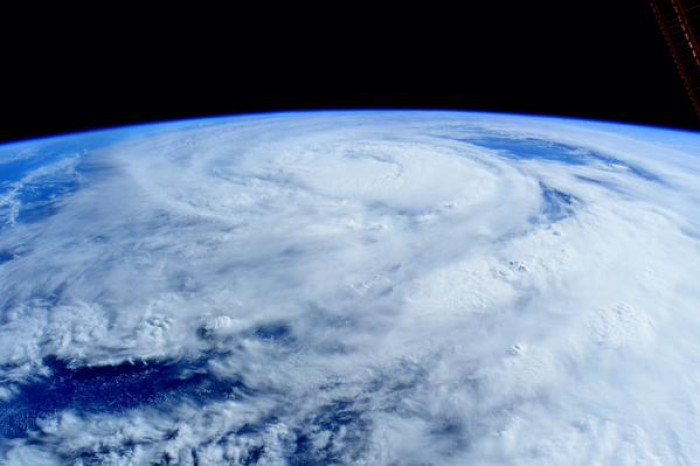 Residents of coastal regions in Taiwan have been warned to be wary of "rogue waves" as Typhoon Dujuan nears the country. The typhoon is expected to make landfall tomorrow (Monday 28 September). Before hitting Taiwan the typhoon may touch some of Japan's sparsely-populated Yaeyama islands.
Currently wind speeds in the Category 4 typhoon are reaching 210 kph (130 mph) and the Taiwanese are warned to be wary of torrential rain, high tides and possible flooding. After reaching Taiwan the typhoon is expected to continue across the Taiwan Strait, reaching China's Fujian Province on Tuesday (29 September). By then it should have lost much of its force but rain will still be a risk.
Taiwan's Central News Agency said: "A sea warning for Typhoon Dujuan was issued Sunday morning by the Central Weather Bureau, which said a land warning is expected at 8.30pm at the earliest. If Dujuan continues its current path, it may make landfall in eastern Taiwan's Yilan or Hualien County Monday afternoon."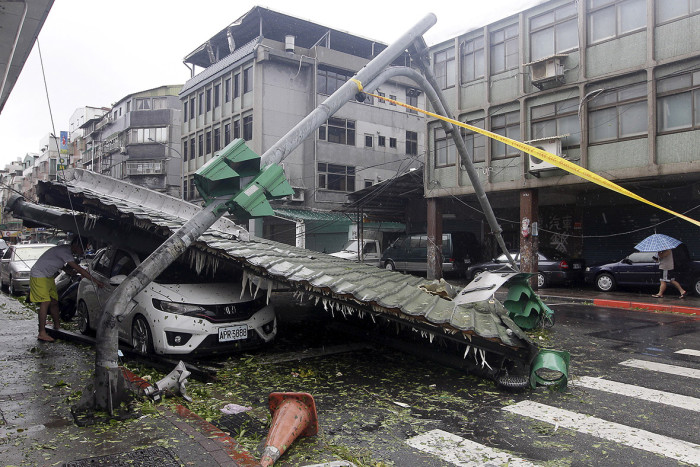 Last month Typhoon Soudelor ripped through the same region, leaving a trail of destruction in its wake. Six people died in Taiwan and at least 20 more died on the Chinese mainland, including eight-year-old twin girls and their mother who were swept out to sea. A firefighter also died when he was hit by a drunk driver as he tried to move a fallen tree.
Typhoons, cyclones and hurricanes are very similar, but are given different names according to where they occur. Storms in the Atlantic and Northeast Pacific are hurricanes, whereas in the South Pacific/Indian Ocean they are cyclones and in the Northwest Pacific they are typhoons. The worst typhoon of recent years was Haiyan, which killed at least 10,000 people as it devastated parts of the Philippines in 2013.