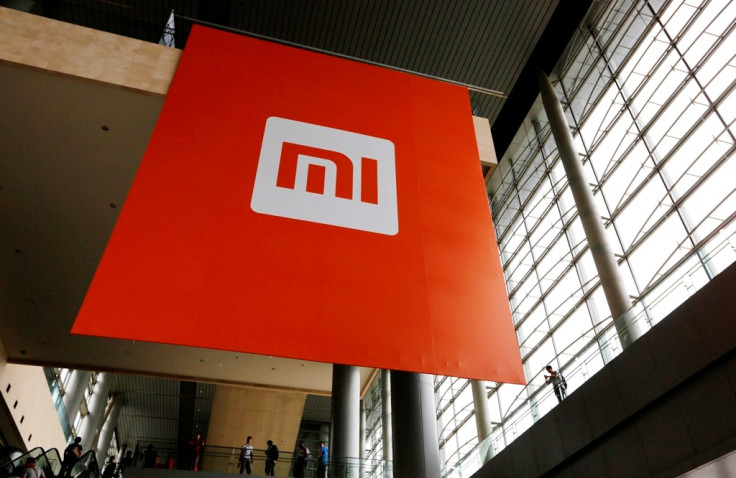 Chinese firm Kingsoft Corp's stock rose on 19 January on news that smartphone giant Xiaomi will buy nearly 3% of the software developer from Chinese social networking major Tencent Holdings.
Shares in Kingsoft, which develops entertainment, security and enterprise software, finished 2.02% higher in Hong Kong trade on news that Xiaomi will acquire the minority stake for HK$527m ($67.9m, £44.9, €58.7m).
The deal with Xiaomi is expected to close on 30 January, Kingsoft said in a 19 January filing to the Hong Kong stock exchange.
Tencent will still hold 9.6% of Kingsoft, which has a market capitalisation of HK$$19.12bn.
Xiaomi CEO and Chairman Lei Jun is also a founder and now chairman of Kingsoft. The deal will increase Lei's voting rights in Kingsoft to 29.9%.
Pursued by Reuters, Xiaomi and Tencent were not immediately available for comment.
China's Xiaomi, the world's third-biggest smartphone maker, wants to invest in Indian startups and overseas media content, Hugo Barra, vice president of the company's global division, said last week.
Xiaomi, now the world's most valuable technology startup, would like to be a noteworthy player in media content as well, Barra added.
Earlier, Xiaomi president Bin Lin said the firm will launch its smartphones in Brazil and Russia within the next 12 months, adding that it would also be targeting other markets.
Xiaomi is certainly no shrinking violet and during the launch of its flagship model for 2015, Lei openly declared the company's ambition to become the "biggest phone company in the world."