China's Xiaomi to invest in Indian startups and overseas media content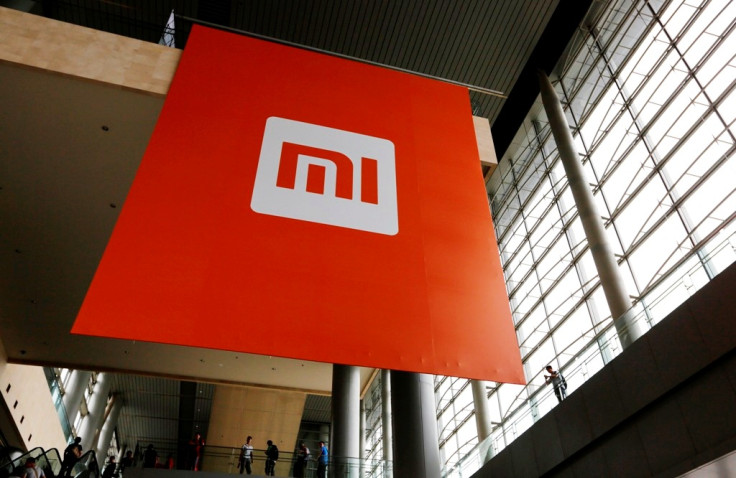 China's Xiaomi, the world's third-biggest smartphone maker, wants to invest in Indian startups and overseas media content, according to Hugo Barra, vice president of the company's global division.
Xiaomi, now the world's most valuable technology startup, would like to be a noteworthy player in media content as well, Barra added.
Barra said: "Where we really want to make significant investments is in content, particularly in the Chinese market to start with but beyond that in other markets as well.
"We are already making some investments for now focused on China, but in the future we will do that in other markets too.
"One area that we are also looking to make some investments in is startups in India. India is already the largest market for us outside of mainland China," Reuters quoted Barra as saying.
Xiaomi is certainly no shrinking violet and during the launch of its flagship model for 2015, its CEO Lei Jun openly declared the company's ambition to become the "biggest phone company in the world".
The Chinese firm secured $1bn (£659m, €860m) in investment last month to help with its global expansion - valuing the four-year-old firm at $45bn.
Xiaomi sold 61 million smartphones in 2014, a huge jump over the 18.7 million phones it sold the previous year.
© Copyright IBTimes 2023. All rights reserved.