At its launch event in Beijing on Thursday (15 January), Xiaomi CEO Lei Jun was not shy about comparing its latest smartphone - the Mi Note - to Apple's market-leading large-screen smartphone the iPhone 6 Plus.
Xiaomi has long been accused of copying Apple with its Mi smartphone designs, but on Thursday the suggestion from Lei Jun was that Xiaomi had surpassed Apple and had created a smartphone which was better than what Apple had to offer. But is this really true? Let's take a closer look:
Mi Note vs iPhone 6 Plus: Design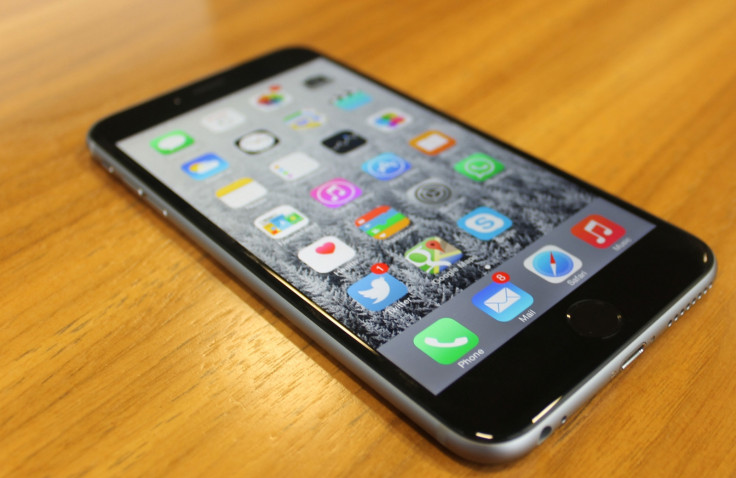 Jun made a big deal of the Mi Note being thinner and lighter than iPhone 6 Plus despite having a bigger screen.
The Mi Note is 6.95mm thin and weighs 161g. This compares to the 7.1mm iPhone 6 Plus and its 172g weight. The Xiaomi phone is also slightly narrower (0.2mm) and shorter (3mm) than the iPhone thanks to very slender bezels at the sides of the phone and above and below the screen.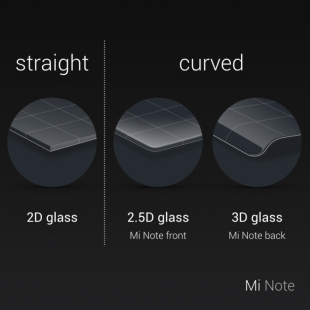 Xiaomi has also sought to imitate Apple's premium feel by eschewing plastic in place of glass and metal construction. The company has also used curved glass on the front and back of the phone to mimic that rounded-feeling which Apple introduced on its latest smartphones.
Jun was also at pains to point out that unlike the iPhone 6 Plus, the camera lens on the rear of the Mi Note does not protrude.
The Mi Note comes in black and white, but the high-end Mi Note Pro mode is also available in a gold colour. Apple sells the iPhone 6 Plus in silver, grey and gold.
Mi Note vs iPhone 6 Plus: Screen
The Mi Note features a 5.7in screen with a Full HD resolution (1920 x 1080) giving it a pixel density of 386 pixels per inch (ppi). This is the same resolution as the iPhone 6 Plus, but because that is 5.5in, the pixel density is a slightly higher 401ppi.
However, Xiaomi said at the launch this morning that the Mi Note features a new Sharp Nega panel which uses less power yet displays up to 95% of the NTSC colour gamut as well as improved outdoor performance. Jun compared it to having an HDR mode on the screen.
If you want an ultra sharp screen, you could pay the extra money for the Mi Note Pro which features a 2K screen (2560 x 1440 resolution) giving it a pixel density of 515ppi.
Mi Note vs iPhone 6 Plus: Hardware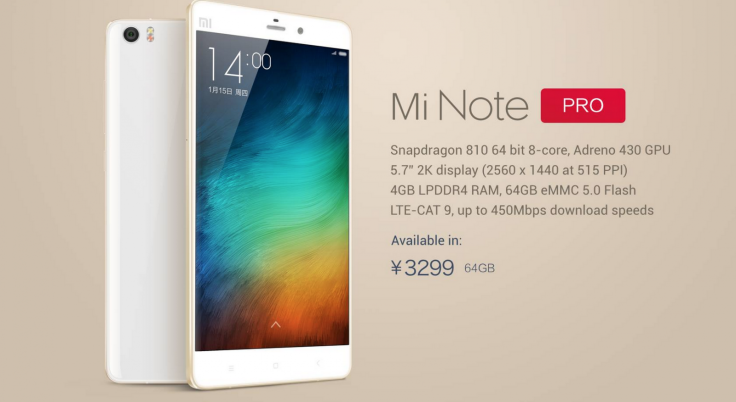 The Mi Note comes with a Snapdragon 801 chipset paired with 3GB of RAM, either 16GB or 64GB of internal storage, a 13MP (megapixel) camera with optical image stabilisation (OIS), and dual-SIM card slots.
The iPhone 6 Plus features Apple's own A8 chip with just 1GB of RAM, a choice between 16GB, 64GB or 128GB of storage, an 8MP sensor with OIS and its TouchID fingerprint scanner.
It is hard to compare the performance of these two devices without having tested the Mi Note, but Apple's tight hardware and software integration makes the iPhone 6 Plus hard to beat.
In terms of battery, the Mi Note features a 3,000mAh cell along with quick charge technology, while the iPhone 6 Plus features a 2,915mAh battery which I find gives me up to two days battery life.
Again, if you are looking for real cutting edge performance, you can stump up for the Mi Note Pro which uses the latest Qualcomm Snapdragon 810 chipset together with a huge 4GB RAM.
Mi Note vs iPhone 6 Plus: Software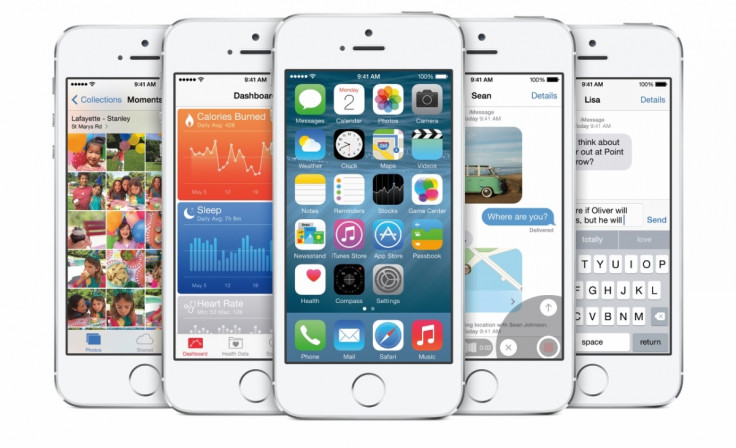 The Mi Note will run Xiaomi's own MIUI 6 interface, which is a forked version of Android which replaces the likes of the Google Play store and Google Maps with Xiaomi's own offerings.
It allows the Chinese company to recoup the cost of selling its smartphones at such low costs and it also works with its loyal fanbase to constantly improve the software based on user feedback.
Apple's iPhone 6 Plus of course runs iOS 8.1, which is Apple's own mobile operating system, using Apple's own services to purchase apps, games, music and books.
Thanks to the tight integration with Apple's hardware it runs brilliantly but its locked-down nature won't appeal to some.
Mi Note vs iPhone 6 Plus: Price
Price, along with brand recognition, is the biggest difference between these two phones.
The 16GB Mi Note will cost 2,299RMB (£244) when it goes on sale in China in the second quarter of 2015. The same size iPhone 6 Plus will set you back over 6,088RMB (£646).
The 64GB Mi Note Pro is the most expensive Xiaomi smartphone to date, setting you back 3,299RMB (£350) but that is still a long way below the price of a 64GB iPhone 6 Plus which is 6,888RMB (£731).