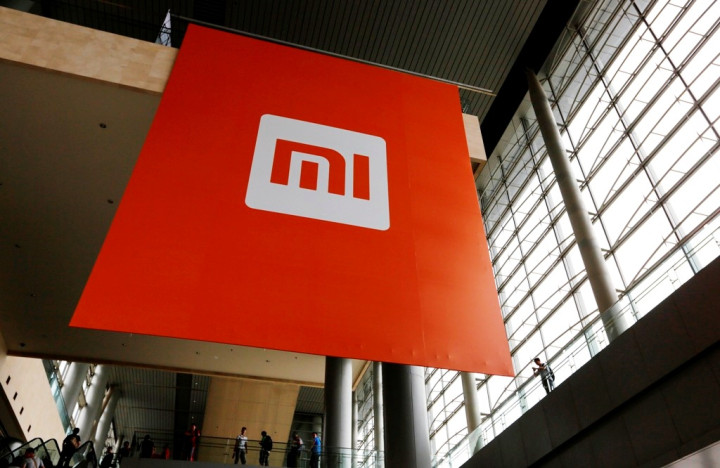 Smartphone maker Xiaomi Technology has purchased a stake in Chinese online video provider iQiyi for $300m, reports said.
The firm's investment in iQiyi follows last week's investment in China's largest video streaming site Youku Tudou.
China Rising
Xiaomi, the up-and-coming Chinese manufacturer, sold over a million smartphones on China's "Singles' Day" fiesta on 11 November – an annual event in the country that compares with the West's "Cyber Monday" or "Black Friday."
The world's third largest smartphone maker is reportedly in talks to raise $1.5bn ($960m, €1.2bn) in fresh capital. Reports said Russian internet firm DST was close to putting forward enough capital to set Xiaomi's valuation at more than $40bn.
Earlier in the month, Xiaomi pledged to pour $1bn to expand its Internet TV content, adding to the frenzy in China's fast-growing online video market.
Between July and September 2014, Xiaomi accounted for 6% of the 320 million smartphones sold the world over, trailing only Samsung (25%) and Apple (12%).
A recent confidential document viewed by The Wall Street Journal revealed that the firm saw its earnings rise by 84% in 2013.
Xiaomi has been dubbed by many industry analysts as the "Apple of China" owing to both its success and the similarities of its handsets.
In the four years since it was formed, Xiaomi has seen massive market share gains and soaring profits through the sale of its low-cost handsets.